15 Highest-Paid Arlington County Employees in 2015
These top earners took home more than $185,000 each in wages and overtime.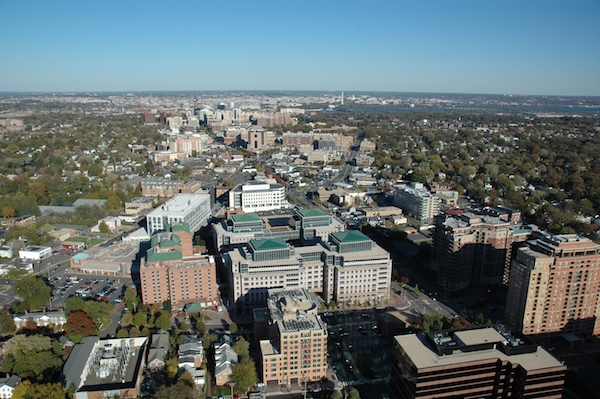 Which Arlington County employees earned top dollar last year? Each of the following staffers made $185,000 or more, some including overtime pay, according to data provided by the county.
The top earners included several physicians and psychiatrists from the county's Department of Human Services, as well as four members of the Arlington County Fire Department who earned more than $40,000 in overtime in addition to their wages.
County spokesperson Diana Sun says there's a reason firefighters figure prominently on the list. She says the Arlington County Fire Department is understaffed and that the overtime is the result of "mandatory holds," or periods of time when firefighters must remain on the job to "maintain safe levels of staffing." Sun says that the county board and manager placed a high priority on adding more fire/rescue personnel in the fiscal year 2017 budget, including an increase in public safety funding. On June 10, ACFD will graduate its first recruit school in two years, adding 12 new firefighters to the department.
Nick Kretchting, president of the Arlington Professional Firefighters and Paramedics Association, says that mandatory overtime for Arlington County firefighters has spiked significantly in the last two years, leading to 72-hour work weeks for many association members.
Kretchting, citing data from the International Association of Firefighters, says that ACFD pay is behind neighboring jurisdictions by 13.3 percent over a 20-year average. That lower pay, combined with the high cost of living in Arlington, Kretchting says, has caused some firefighters and paramedics to leave Arlington for higher paying positions elsewhere, resulting in local staff shortages.
"The four members on the Top-15 Earners list earned every dime they received," Kretchting said. "They worked nights, weekends and holidays away from their families so that other firefighters wouldn't be mandatorily held over."
Mark Schwartz, who was named Arlington County Manager in January 2016, is included in the list for his work as Deputy County Manager in 2015. (As county manager, Schwartz now earns an annual base salary of $244,982, excluding overtime and other benefits, according to county data.)
This list of Arlington County's 15 highest-paid officials does not include Arlington Public School (APS) employees, because the two entities function on different pay calendars and maintain separate records. In 2015, APS had only one employee, schools superintendent Patrick K. Murphy, who earned more than $185,000 a year. For the 2015-2016 school year, Murphy topped the list with a base salary of $227,707, according to assistant superintendent Linda M. Erdos.
From the director of economic development to the county attorney, here are last year's top earners. An asterisk (*) indicates those who earned no overtime pay in 2015. Wages have been rounded down to the nearest dollar.
____________________________________________________________________________________________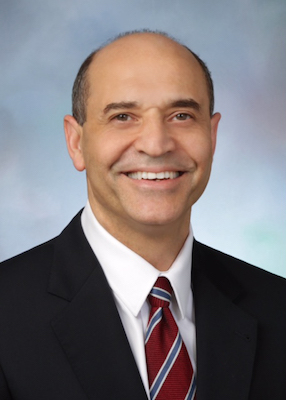 15. Victor L. Hoskins
Director, Arlington Economic Development
2015 Base Pay: $185,956*