6 Tips for Cozy Winter Décor
No need to pack up after the holidays. Arlington designer Erica Peale offers decorating ideas to last all winter long.
CAPTURE THE LITTLE MOMENTS. Peale is a fan of TellChronicles' rustic garlands: "[They] can be customized with seasonal elements and hung nearly anywhere to highlight favorite memories." (tellchronicles.com)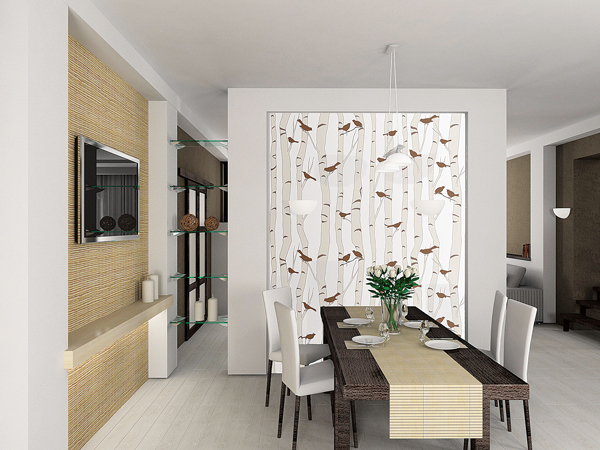 SET THE STAGE. Alexandria-based Casart Coverings makes temporary wall decals to deck any hall, entryway or dining room. Peale also uses them on stair risers or as linings for the backs of bookshelves. Color schemes, sizes and designs are all customizable. For winter, try the "Birds and Birch" motif. ($3 – $392; www.casartcoverings.com)
TAKE A HIKE. Bring nature indoors during colder months by collecting and arranging found treasures—pinecones, twigs, herbs, bark—in a terrarium or under a glass cloche. "Mix various textures and heights to keep it interesting," Peale advises.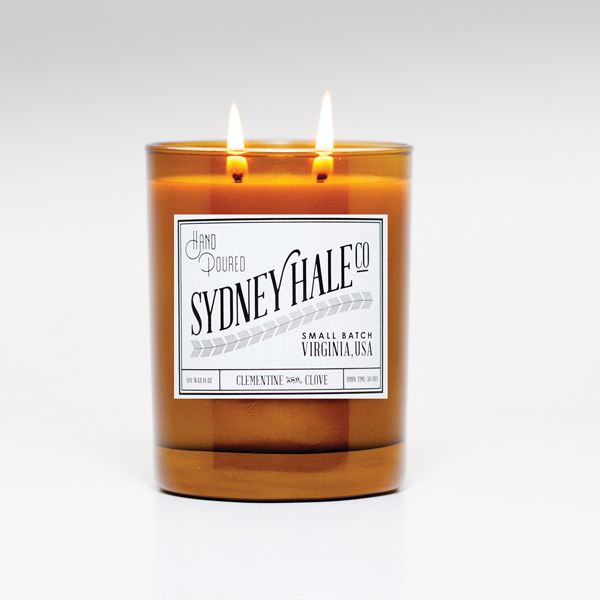 CAST A SOFT GLOW. Sydney Hale candles are Oprah-approved and made right here in Virginia. Peale's favorite is Clementine and Clove, though the hand-poured soy candles come in a handful of other wintry scents, including Blue Spruce and Spearmint, or Fir and Blue Sage. Available at Covet. ($30; www.covetarlington.com)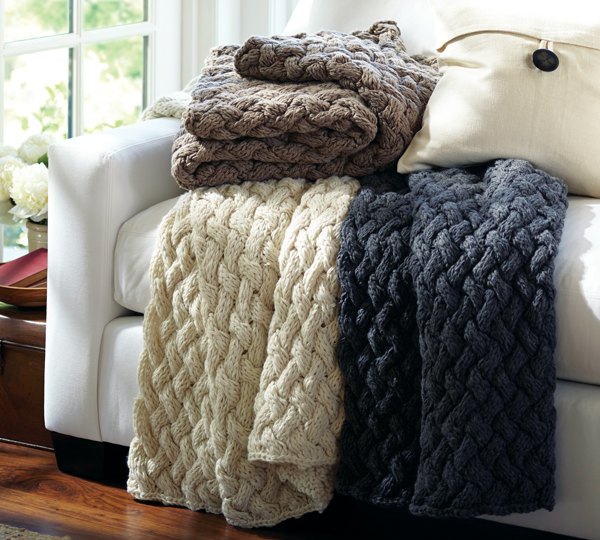 CUDDLE UP. Holiday gatherings and football season call for couches and seating that invite guests to linger. "Swap out summery accessories with warm, chunky cable-knit throws and textured pillows," advises Peale. (throws $129; www.potterybarn.com)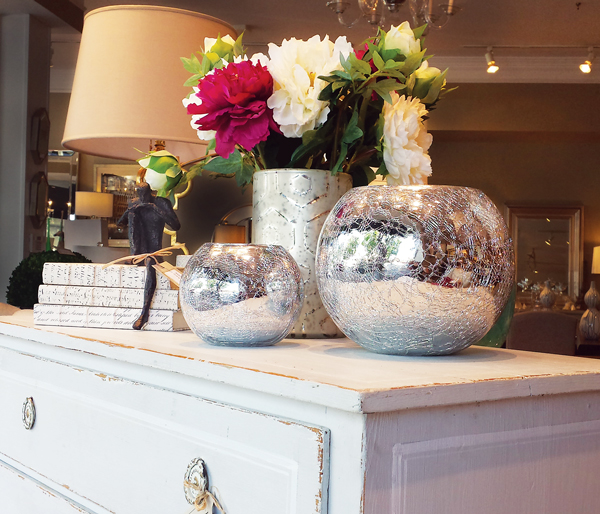 ADD SOME SPARKLE. Stationing a few bold, metallic objects near your entryway will set a festive tone as guests arrive. "These crackle vases can be used year-round," Peale says, "but they're particularly a standout during the holidays." Available at Random Harvest. (small, $28; large, $42; randomharvesthome.com)
GO STARK. "Decorating with bare branches—especially in a corner of a room where you need some height—can make the ultimate seasonal statement," Peale says. "They look amazing by themselves, but you can also add embellishments, such as photos or ornaments." For added elegance, try spray-painting bare twigs gold or silver. If you can't collect enough in your yard, look to a local florist like Company Flowers. (companyflowers.com)