Jacintha Henry & Kevin Carson
Jacintha Henry and Kevin Carson, married May 16, 2015, in Haymarket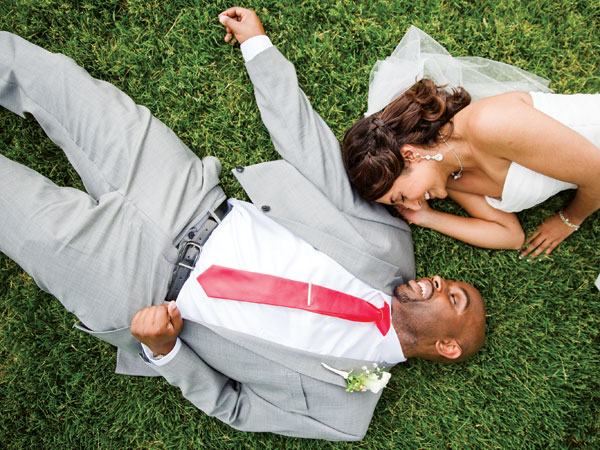 The couple: Jacintha Henry, 30, a mental health therapist for the Jewish Social Service Agency in Fairfax; and Kevin Carson, 31, an attorney with Odin, Feldman & Pittleman in Reston. They recently moved from McLean to Falls Church City.
How they met: As undergraduate students at UVA.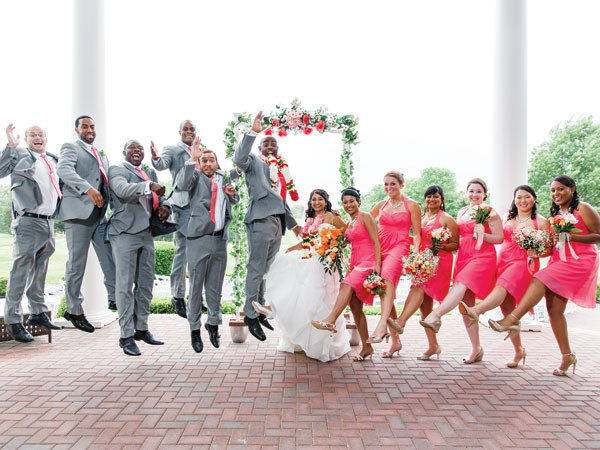 First date: Dinner at China King Buffet in Charlottesville in January 2005. She asked him out.
The proposal: Kevin secretly set up a jazz brunch on a riverboat cruise during a trip to New Orleans.
The wedding: May 16, 2015, at the Piedmont Club in Haymarket. The ceremony incorporated both Indian and African-American traditions, including exchanging colorful flower garlands and jumping over a broom, an African ritual that signifies a new beginning and sweeping away the past. The color palette was coral and champagne.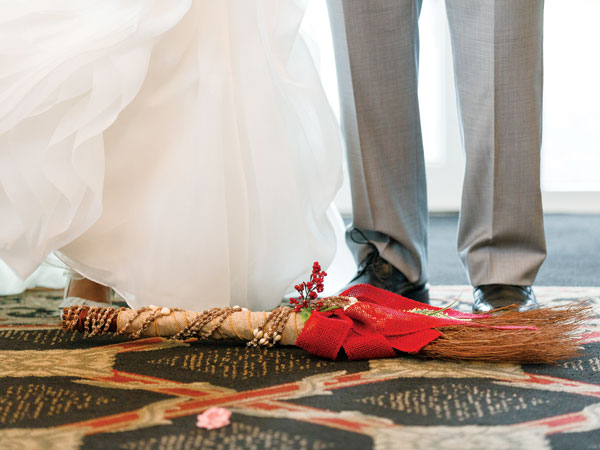 Number of guests: 150
Bride's attire: Fit-and-flare gown from Best Bridals in Chantilly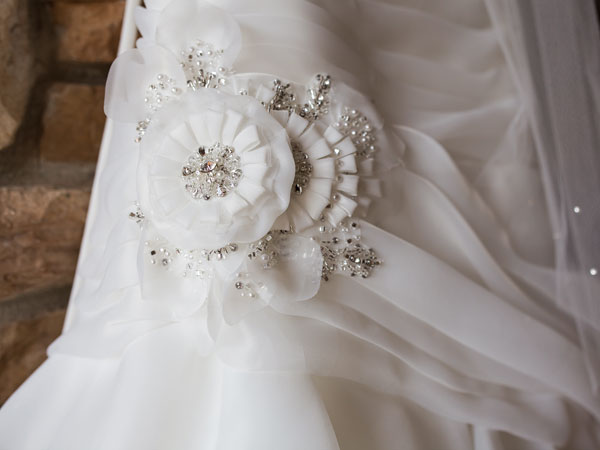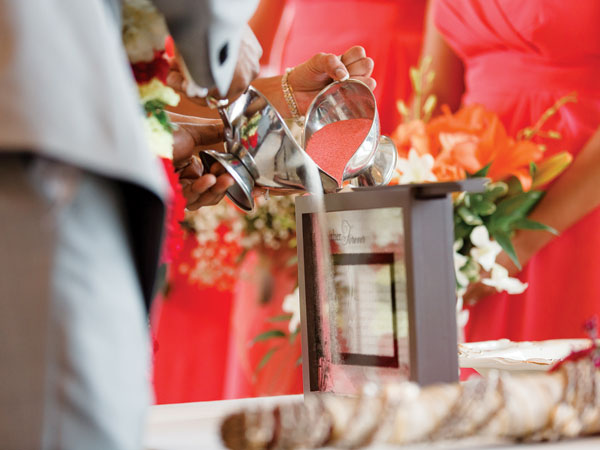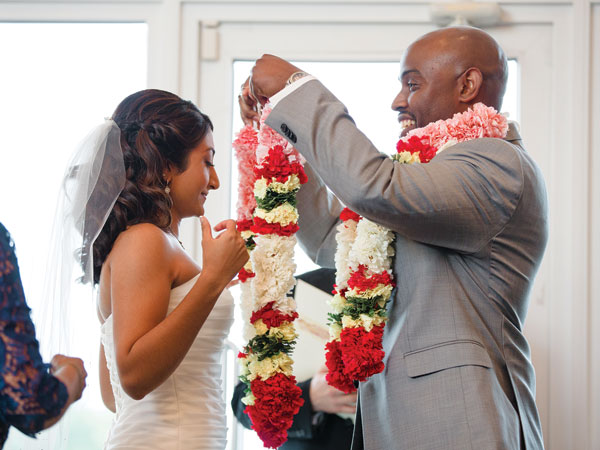 Groom's attire: Tommy Hilfiger
Photographer: Ben and Taylor Powell, Taylor & Ben Photography
Details: Caterer: Kate Simmons at the Piedmont Club; Cake: Girl Meets Cake; Florist: Centreville Square Florist; Invitations: WeddingPaperDivas.com; Hair: Celebrities Salon and Spa; Music: DJ Young Rye; Transportation: Uber and Royal Express Limos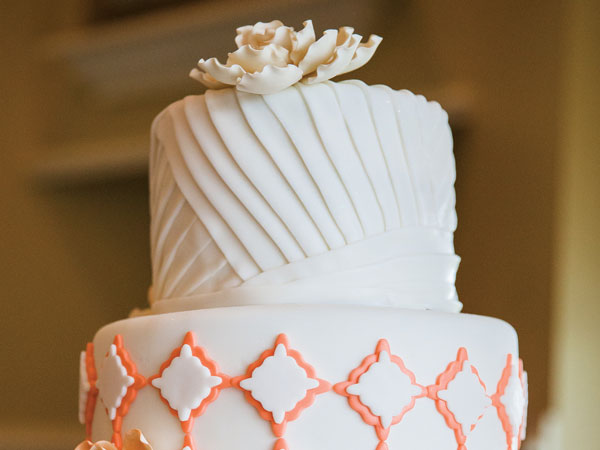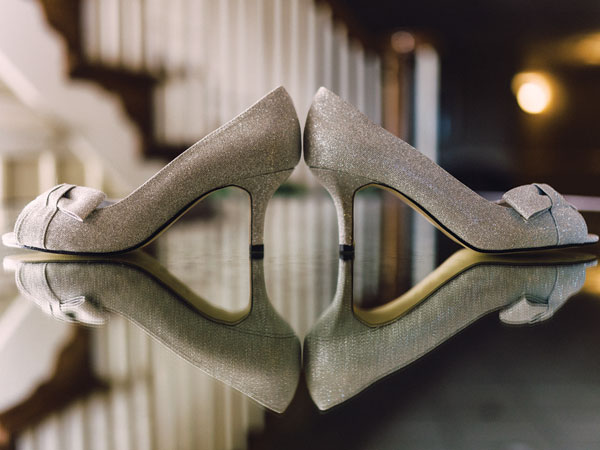 The honeymoon: Thailand
Favorite hangouts: Clare & Don's Beach Shack, Joe's Famous Burgers and Astor Mediterranean