Wearing It Old School
Arlington's Amalgamated Costume & Design Studio is a vintage shopper's paradise.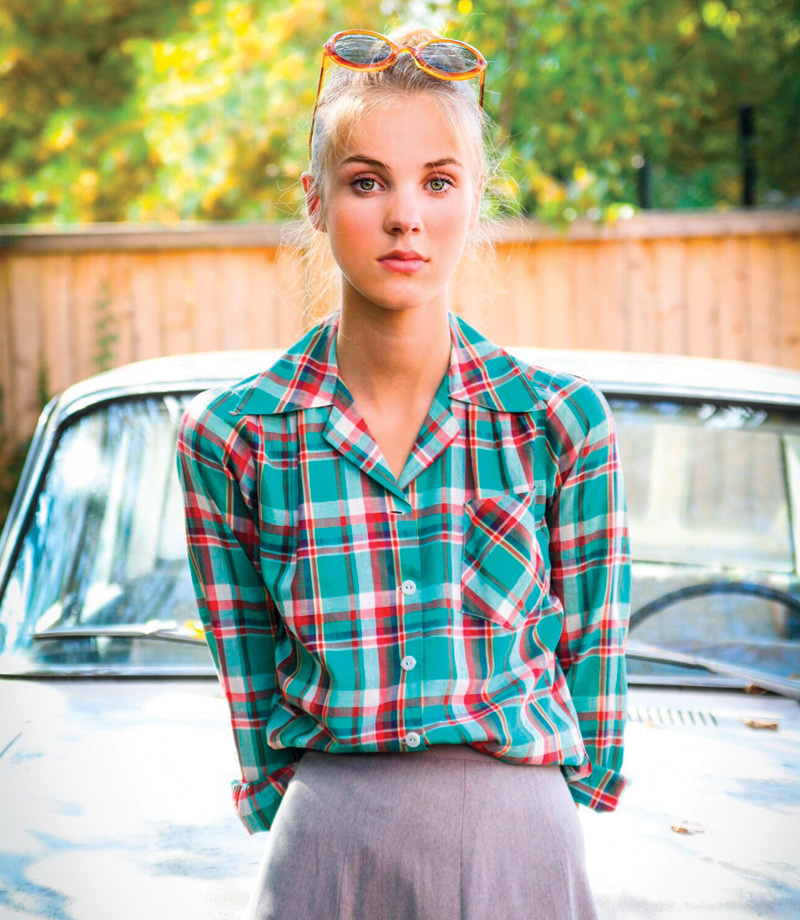 Vintage style by Amalgamated Costume & Design Studio
Looking for a first-edition Diane von Furstenberg wrap dress or a vintage men's suit worthy of Jay Gatsby? Amalgamated Costume & Design Studio may have just your number.
Make no mistake—Amalgamated is not a thrift store, explains owner (and native Arlingtonian) Shelley White. Rather, it's a vast library of meticulously curated original fashions from the roaring '20s through the psychedelic '60s.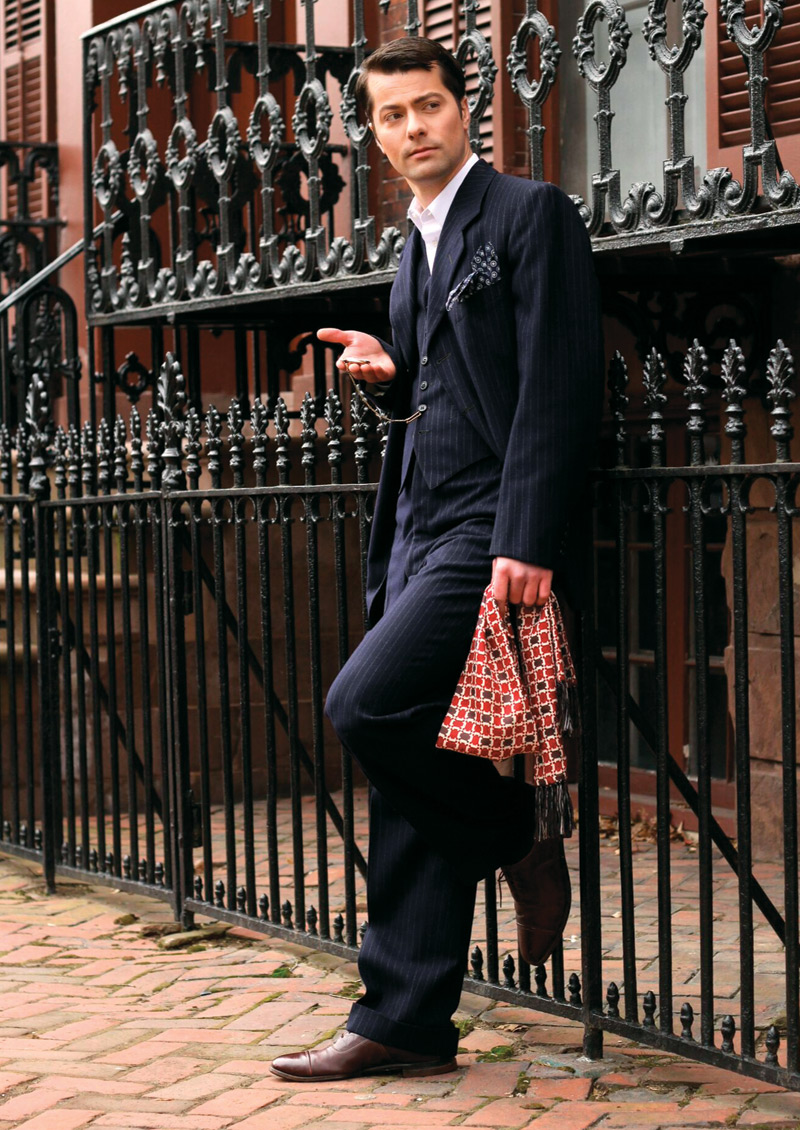 A professional costume designer by trade, White has worked with theater productions ranging from Cabaret on Broadway to Diner at Signature Theatre; directors Woody Allen and Ben Affleck; and television series such as Boardwalk Empire and Mad Men—not to mention major fashion labels (Ralph Lauren, Anthropologie) looking to re-create the styles and patterns of a previous era.
Still, you don't have to be an actor or a model to dress the part. White's shop on Lee Highway (on the lower level near the intersection with George Mason Drive) carries ready-to-wear retro fashions and accessories for both women and men. Can't find what you're looking for on the rack? Chances are she can dig it up for you, and handle any necessary alterations. "We can fit anyone in vintage clothing—even plus sizes," she says.
Watch for fun in-store events, like a hat-making party (you can design your own fascinator) or a vintage hairstyling workshop, complete with a bar serving throwback cocktails. In the world of fashion, "nothing new is really new," White observes. "It's all inspired by another era." www.amalgamated-clothing.com