Chef Thomas Harvey Leaves The Partisan, Joins Fire Works in Courthouse
His menu tweaks promise plenty of options for meat-lovers beyond pie toppings.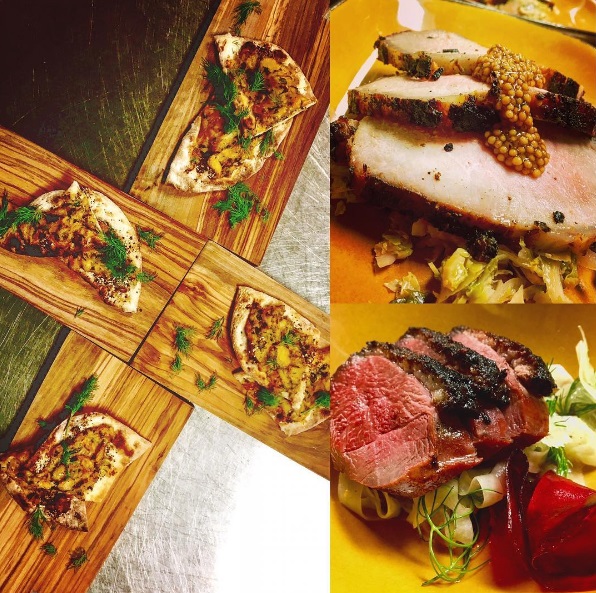 Courtesy photo via Instagram
Fire Works American Pizzeria & Bar is upping its game with the arrival of Thomas Harvey in the newly created position of corporate chef.
Harvey most recently served as executive chef of Neighborhood Restaurant Group's meat-centric The Partisan, where he worked with master butcher and chef Nathan Anda. His track record also includes stints in the District with Frank Ruta at Palena and Fabio Trabocchi at Casa Luca. In March, he was named by Open Table as one of "The 10 Hottest DC Chefs Whose Food You Need to Eat Now."
"Fire Works is coming up on seven years and we were feeling the itch to reinvent ourselves," says Fire Works general manager Jason Silerto.
And Harvey, he says, is just the guy to make it happen.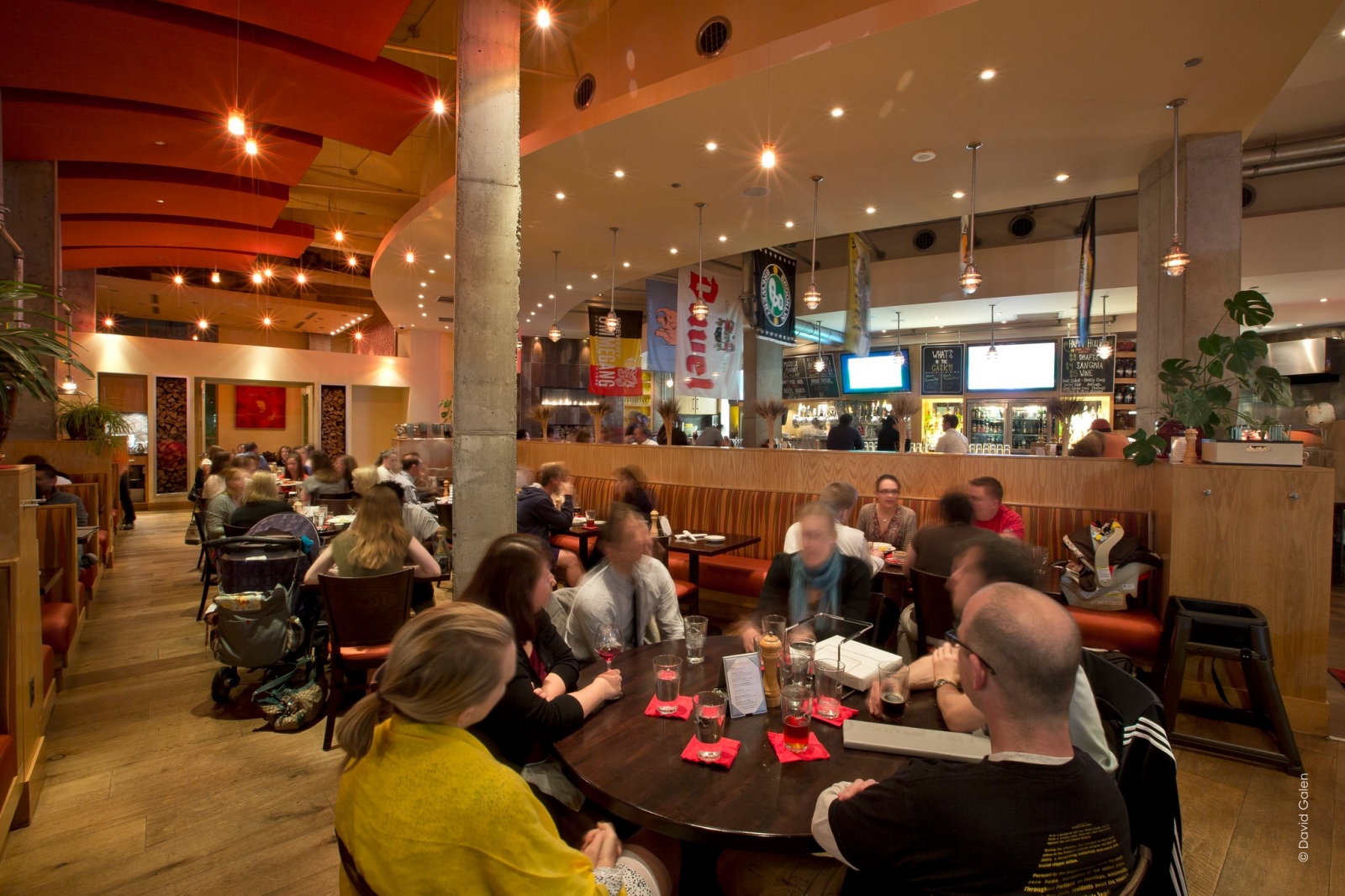 Courtesy photo via Facebook
The move to Fire Works is actually a homecoming of sorts for Harvey, who 13 years ago started out as a sous chef in one of its sister restaurants, Magnolia's at the Mill in Purcellville. He then cooked at Fire Works while attending culinary school at L'Academie de Cuisine in Gaithersburg.
As corporate chef, Harvey will now preside over the kitchens of Fire Works in Courthouse and its sibling establishments (which include the aforementioned Magnolia's, as well as Tuscarora Mill and a second Fire Works location in Leesburg). Watch for a greater emphasis on locally sourced, seasonal ingredients and more small plates.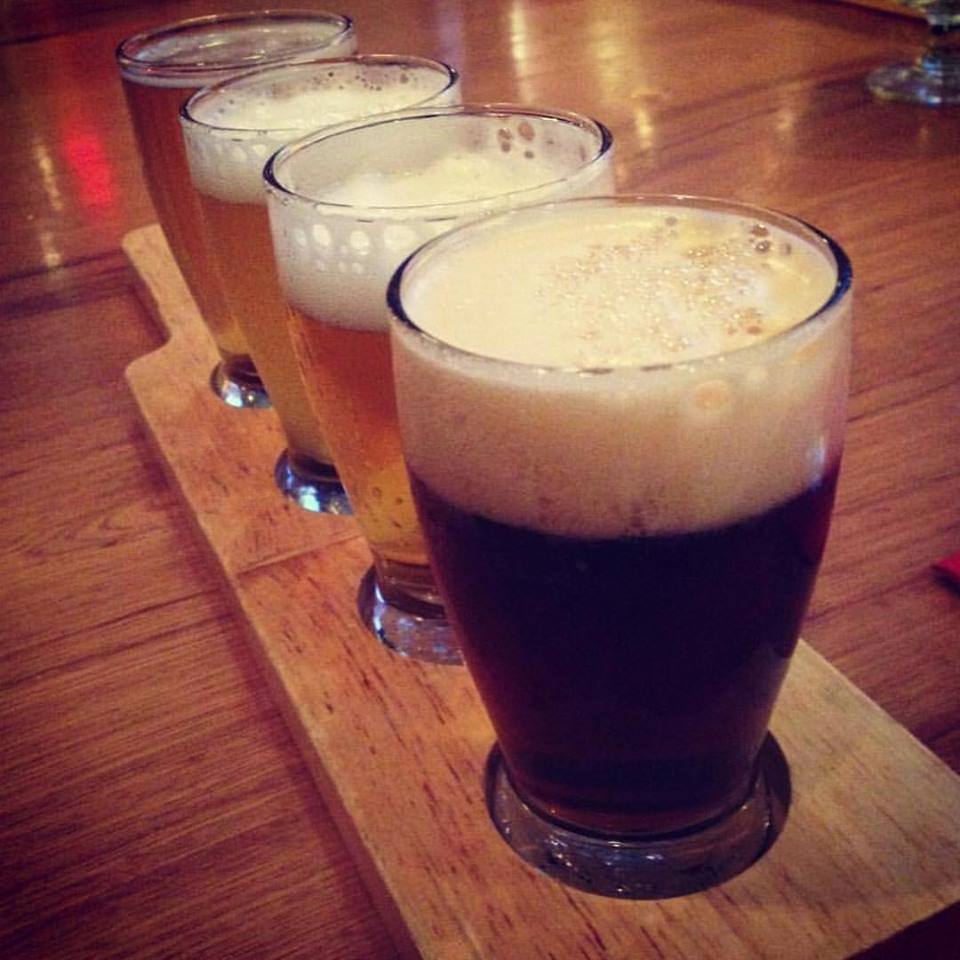 Courtesy photo via Facebook
Not to mention more collaboration between the kitchen and bar. In this regard, the chef is embracing one the restaurant's incumbent strengths. "There's a great beer program here, so can I make a nice beer sauce to go with a dish?" he says, referencing Fire Works' vast and ever-changing suds menu, which includes 31 drafts, two casks and some 150 bottled brews. (Fire Works was a runner-up for "Best Beer Selection" and "Best Happy Hour" in our latest Best of Arlington readers' survey.)
He's also contemplating booze pairings, with new dishes inspired by classic cocktails. At the Partisan, one of his signature dishes was seared duck breast with an Old-Fashioned cocktail gastrique.
Carnivores paying a visit to Fire Works can expect more of where that came from. During his time at The Partisan with Anda (also the talent behind Red Apron Butcher and B Side in the Mosaic District), Harvey sharpened his butchery skills and his knack for creative nose-to-tail cooking. He's now anticipating new uses for Fire Works' massive wood-fired oven, which has considerable potential beyond pizzas. "We're realizing that we can roast whole pigs, whole animals overnight," he says. "Which means we can be more adventurous with meats."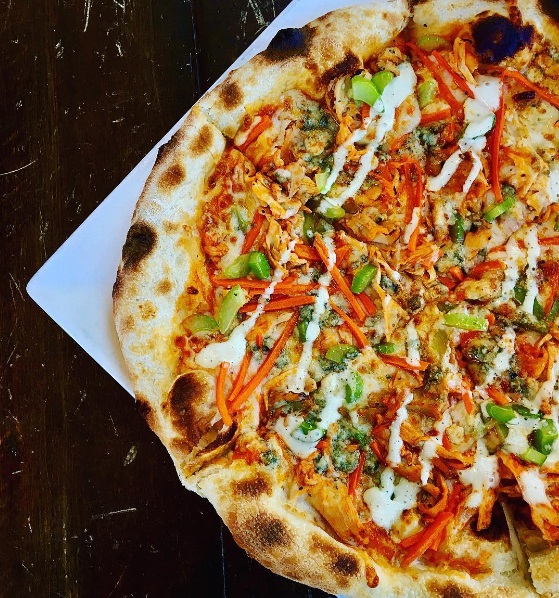 Courtesy photo via Instagram
Still, fans of the restaurant's namesake blistered pies need not dismay. "We'll still have pizzas with perfect crust," he says. "But we'll be doing other fun things too, taking a punk rock look at the food. It's all about taking it a step further and asking, 'What can we be doing that no one else is doing?' "