Chef's Pantry Picks
The array of toasted sesame oil brands at Asian mega-grocer H Mart is overwhelming. Scanning the labels, I wonder, Is there a difference? That's when a clerak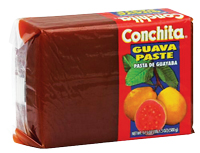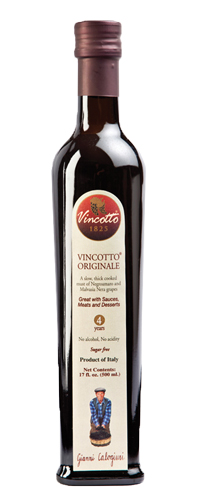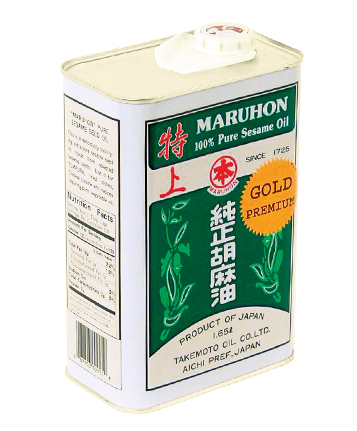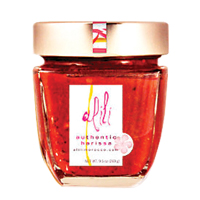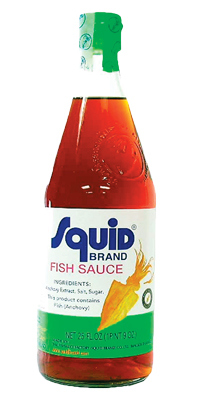 The array of toasted sesame oil brands at Asian mega-grocer H Mart (8103 Lee Highway, Falls Church, 703-573-6300, www.hmart.com) is overwhelming. Scanning the labels, I wonder, Is there a difference? That's when a clerak comes down the aisle. "Good cooks who want only the best prefer this one. But it's a little more expensive," he says, handing me a bottle of Maruhon Gold Premium, a product of Japan. Sold.
With its deep, nutty flavor, perfect for a chicken marinade or Thai salad dressing, Maruhon is now indispensable in my pantry. Discriminating local chefs have their own cooking-at-home favorites, as well. We asked them to share.
Victor Albisu, chef and owner of the new Taco Bamba taqueria (2190-G Pimmit Drive, Falls Church, tacobambarestaurant.com), is a big fan of Conchita brand guava paste. "I grew up loving it as a jam for toast or a filling for empanadas," says Albisu, the former chef at BLT Steak in the District. "Recently, I've enjoyed pairing it with my favorite cheeses and using it in vinaigrettes and barbecue sauces for pork ribs." His mother, Rosa Susinski, stocks Conchita guava paste at her Plaza Latina Market (2190-N Pimmit Drive, 703-748-1500)—located just a few doors down from Bamba.
Eric McKamey, executive chef of the Curious Grape Wine, Dine & Shop (2900 South Quincy St., Shirlington, 703-671-8700, curiousgrape.com), can't do without vincotto, a slow-cooked and reduced, non-fermented grape syrup, made in Italy. His brand of choice, made by Gianni Calogiuri, is sold locally at The Italian Store (3123 Lee Highway, Arlington, 703-528-6266, www.italianstore.com). "It has a nice balance of sweet and sour," says McKamey. "I drizzle it on roast chicken and Brussels sprouts and it does a good job of brightening heavier foods."
Chi Ha, chef and co-owner of Minh's Restaurant (2500 Wilson Blvd., Clarendon, 703-525-2828, minhdcrestaurant.com), relies on Squid Brand fish sauce (available at H Mart) as a base for soups, marinades and dipping sauces—a Vietnamese staple. "It has the right taste and it's consistent," says Ha, who has been in the restaurant business for more than 30 years.
Bistro Vivant (1394 Chain Bridge Road, McLean, 703-356-1700, bistrovivant.com) chef de cuisine Driss Zahidi always has on hand a jar of Alili Morocco harissa, a hot, spiced chili paste with preserved lemon (available at Whole Foods stores). "If I want a quick sandwich, I do a tuna in olive oil with harissa and sliced green olives in a baguette," says Zahidi, who hails from Casablanca. "It reminds me of my childhood."