Eat Your Heirloom Vegetables
McLean's Claude Moore Colonial Farm is the place for heirloom plants, farm-to-table food and more.
If you take pride in growing your own summer produce, now is the time to stop by Claude Moore Colonial Farm in McLean. The historic property, which replicates the life of 18th-century tenant farmers, is selling dozens of heirloom vegetable, herb and fruit plants (including 29 tomato varietals and 10 kinds of peppers) through the end of June.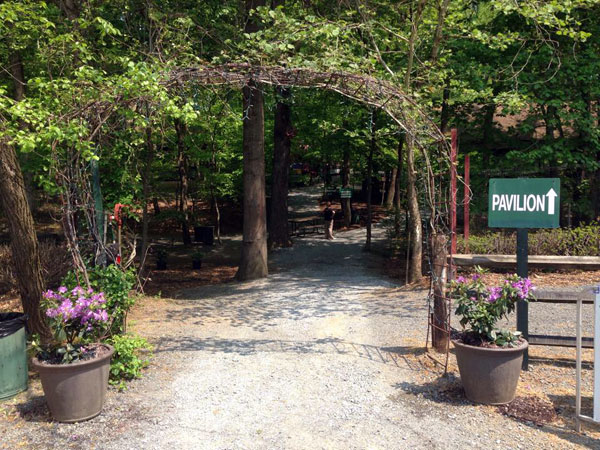 Need a little gardening advice? The farm's passionate volunteers will tell you anything you want to know about the ins and outs of planting those crops, along with eggplant, cauliflower, cabbage, broccoli, Brussels sprouts, onions and leeks. They've also got a plethora of herbs, and fruits such as Alpine strawberries, raspberries, rhubarb and red currants.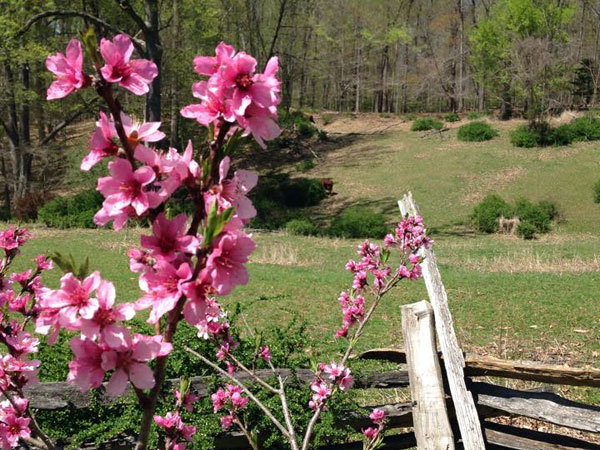 Peaches blooming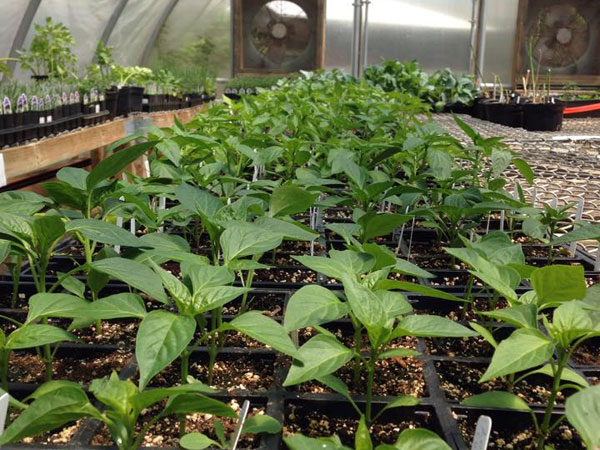 Lest you think that heirloom plants are too pricey, think again. Vegetable and tomato plants go for $1.50 to $2 each; herbs are $2.50 each; and gallon-size pots of raspberries, figs and red currants are $10 each. (Flower, shrub and tree plantings are also available.)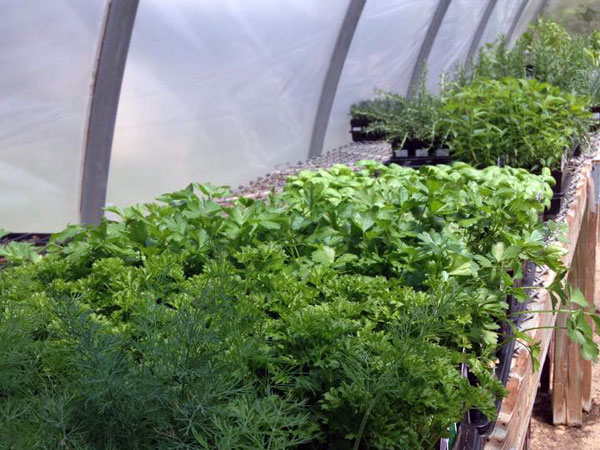 And that's not all. Claude Moore also offers a surprising number of food-centric events that take the farm-to-table concept literally. You can learn to harvest rye and wheat-and then bake bread-at the annual wheat harvest on June 20. A hearth cooking workshop on July 1 will teach you cook everything from chicken on a spit to lemon chess pie in a Dutch oven, all over an open fire.
If you're a true die-hard for colonial reenactment, you can spend an entire weekend on the farm June 26-28 for the Colonial Living Experience, where you'll don period clothing, sleep on straw under a cotton tent and help work the fields. The payoff is in the food: Previous weekend menus have featured planked fish with fennel-scented lemon butter, roasted chicken, fresh cheese and churned butter, seasonal fruit, bread fritters and rhubarb fool. Mulled cider, wine and beer are also part of the offerings.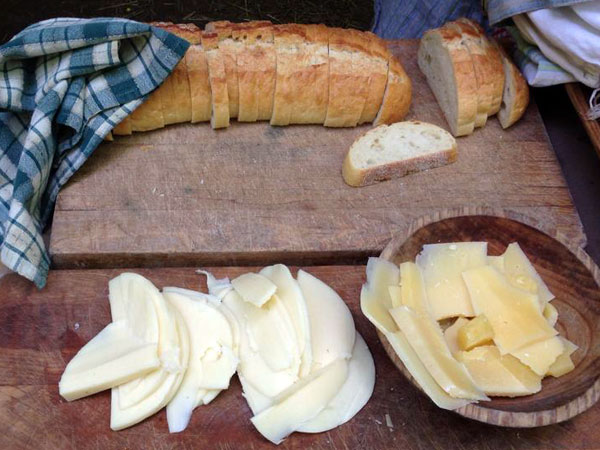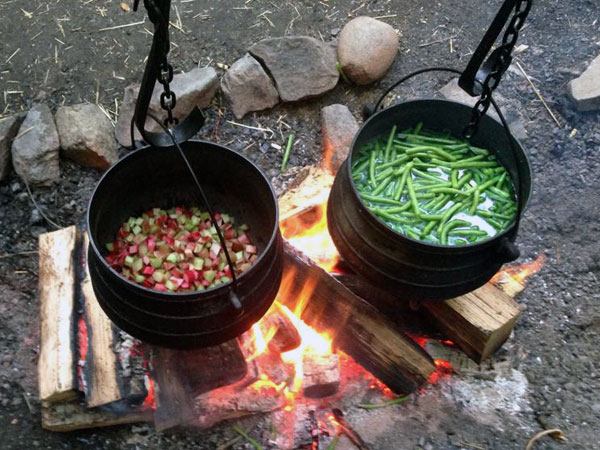 "The chicken is amazing," says volunteer Denise Wydra, who's attended the weekend for years with her son, who's now a junior interpreter at the farm. "And they have the best green beans I've ever had."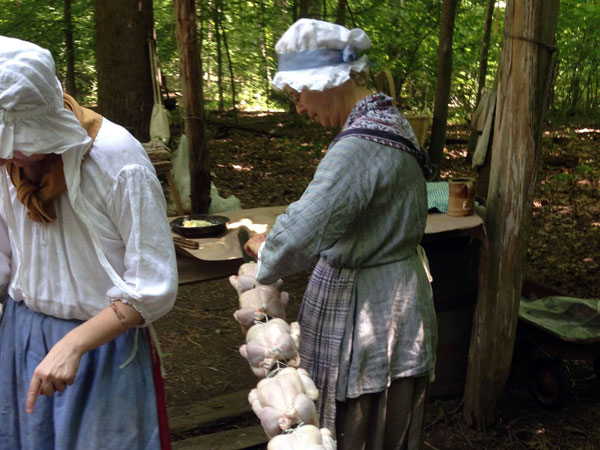 For those who prefer to forage in their own clothes, the farm's seasonal Market Fairs serve up the same food and drink offerings, along with crafts and demonstrations by local artisans.
Who knew Claude Moore was so much more than an elementary-school field trip?