Galleria Florist Goes Rustic
New owner Alisa Rabinovich brings a romantic edge to the Falls Church flower shop.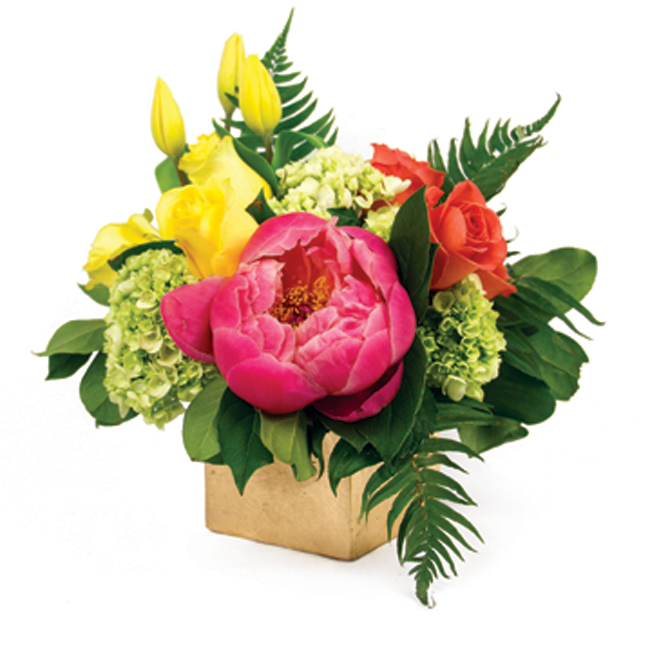 If ultra-manicured bouquets aren't your thing, try Galleria Florist for a more romantic tousle of blossoms.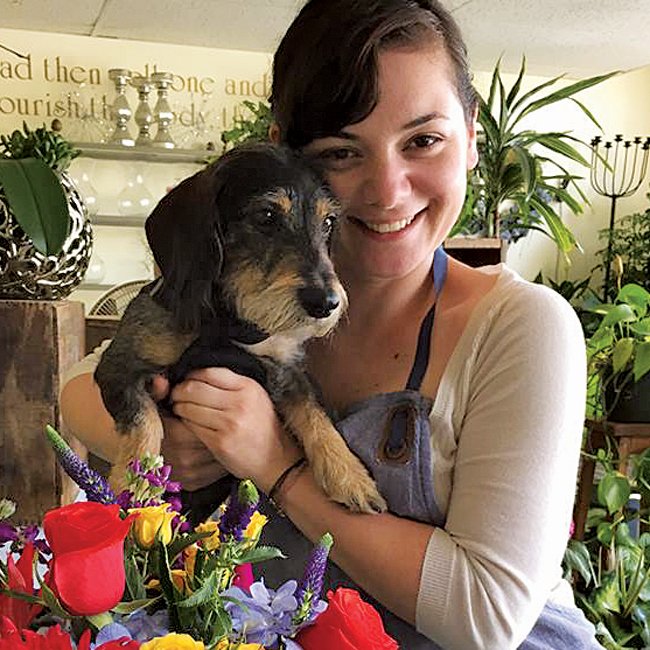 "I want my arrangements to look like they've been picked from a garden—not too worked or overdone," says Westover resident and former fashion designer/art gallery owner Alisa Rabinovich, who took ownership of the Falls Church flower shop last July. (Her business partner is Mark Fedorchak, a co-owner of The Liberty Tavern Group.) With this changing of the retail guard, the shop has a new aesthetic that's a bit more eclectic and rustic, she says, occupying a middle ground between traditional and modern.
In addition to floral arrangements, Galleria offers potted containers and other pretty giftables that are a cut above standard stock. (Think air plants and succulents, herbs and teas, skin care items, healing crystals and gourmet edibles.) Want to send some pastries with those flowers? Done. Galleria maintains a partnership with Leonora Bakery, which is part of The Liberty Tavern Group family. galleriaflorist.biz
Got a favorite local boutique, service or style tip?
Contact style columnist Adrienne Wichard-Edds at adrienne.wichard-edds@arlingtonmagazine.com. Follow her at @WichardEdds.