Giftable Artisan Jewelry
Uyen Tang's online style boutique has something for everyone.
Uyen Tang launched StyleCable.com two years ago after a turn in the U.S. Foreign Service and another as a consultant. "I was always bringing back cool pieces from around the world," says the Ballston resident. "Everyone would ask me where I'd gotten them."
These days, however, she's supporting artisans whose pieces are made stateside. While her online boutique carries a handful of clothing lines, its specialty is pared-down jewelry (Tang describes it as "modern minimalist with an edge") by independent women designers who have a track record of giving back to their communities.
Try one of these on for a dose of summer shimmer.
For the Beach
An eye-catching pendant that floats between your sun-kissed collarbones. Rectangle Necklace in gold by Elaine B Jewelry, $95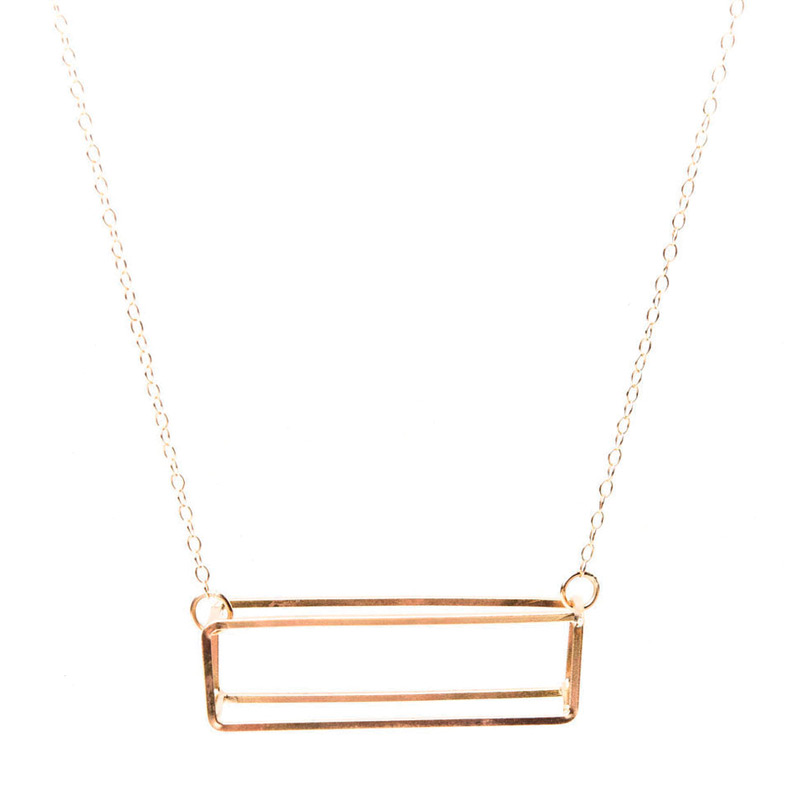 For the New Mom
Find sweet symbolism in a pair of stones perched side-by-side. Brass Opal Open Ring by Rachel Pfeffer, $68.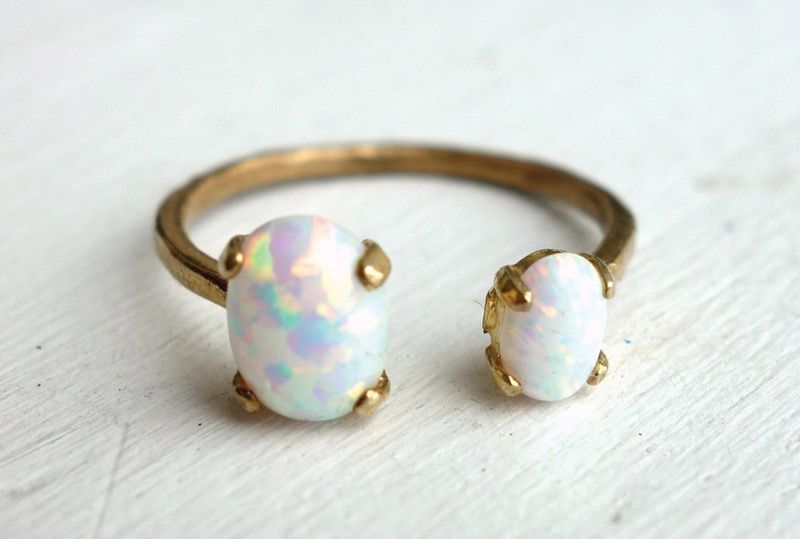 For the Bridesmaids
This delicate-yet-edgy necklace comes in three different materials and price points. Fishhook Necklace by Sarah Cecelia Jewelry in 14K gold, $150.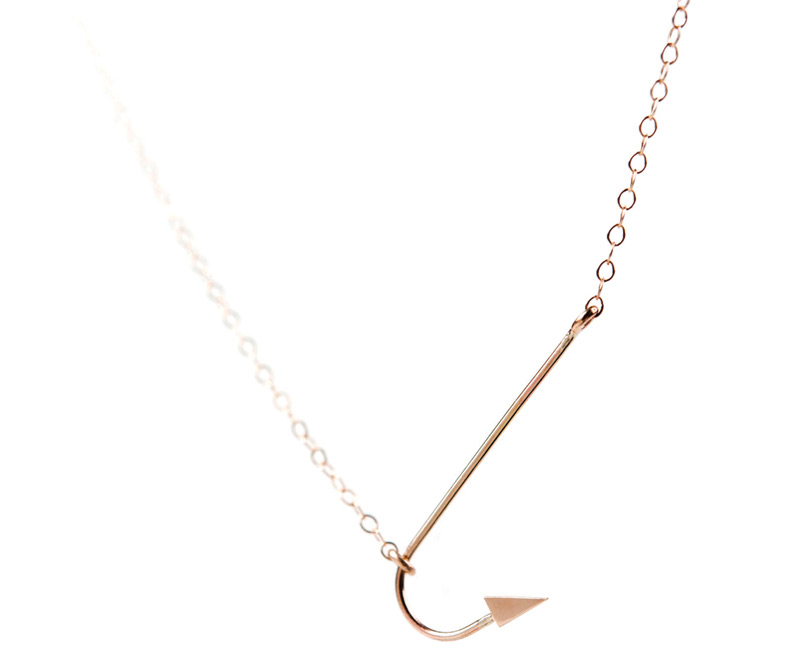 For Date Night
These geometric danglers go well with bare shoulders. Bar Earrings by Rachelle Celine, $78.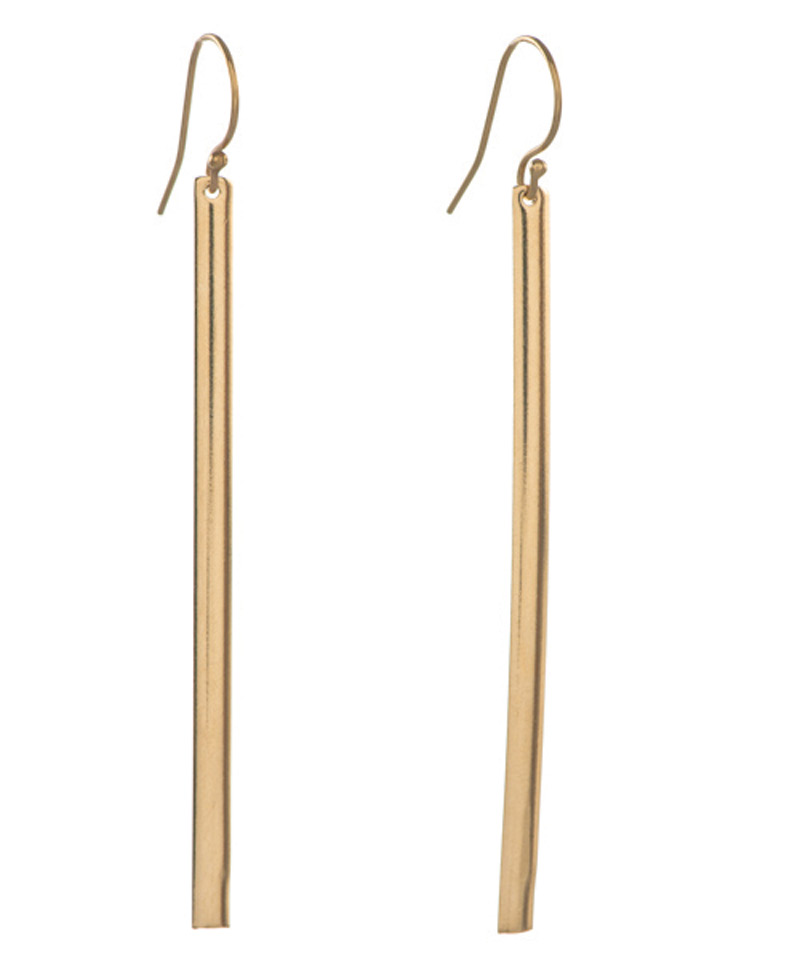 For the Graduate
Point her in the right direction with a cuff she can wear with everything. Arrow Flint Cuff Bracelet in brass by Kalaki Riot, $125.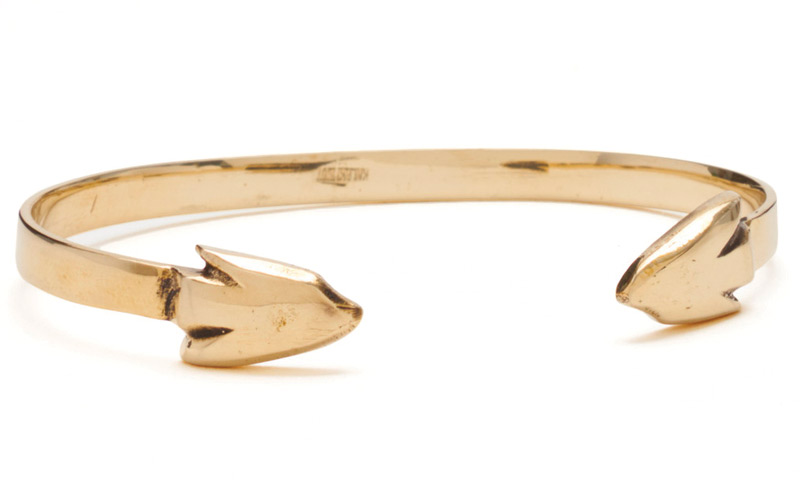 Got a favorite local boutique, service or style tip?
Contact style columnist Adrienne Wichard-Edds at adrienne.wichard-edds@arlingtonmagazine.com. Follow her at @WichardEdds.