Homemade Stews, Delivered to Your Door
Sweet Mossie's stew pots arrive just in time for the winter chill.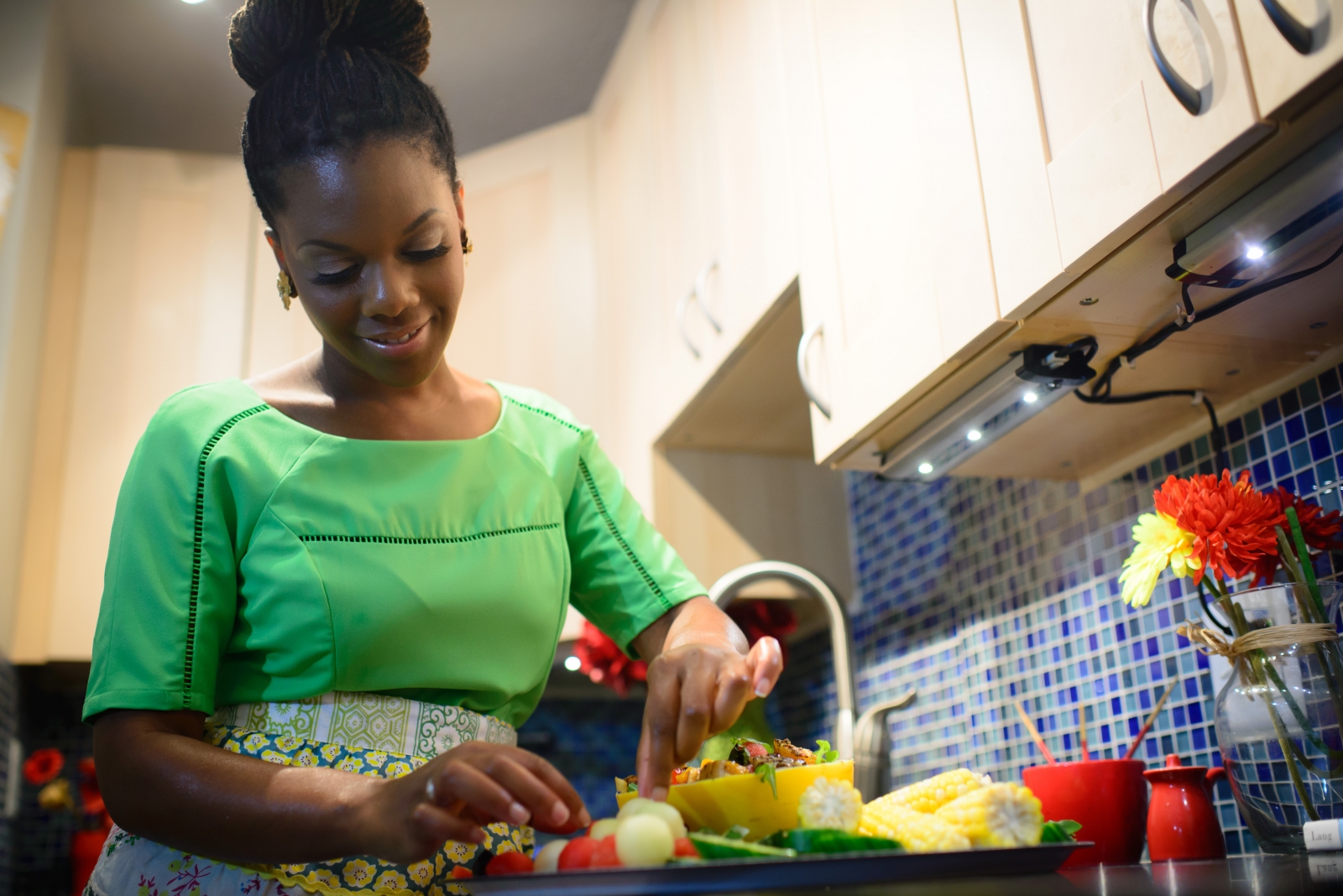 Marcia Wright, the talent behind Sweet Mossie's
Growing up in Arlington, Marcia Wright remembers her father being well known in the community for the Southern-inspired food he served at Wright's Catering & Carryout at the corner of 22nd Street South and Shirlington Road. Wright, a practicing attorney, admits that she didn't pay much attention to his—or her own—culinary skills. But when her dad died nearly a decade ago, she says she discovered her own passion for cooking.
"It literally came out of me," Wright recalls. "One day I was home ironing or doing another boring chore, and I just all of sudden had a smell in mind. I went into the kitchen and created what I was smelling in my head. After my father died, that's when I started to realize that I had this innate gift of cooking."
Her ability to dream up unique dishes without recipes quickly transformed into a catering and personal chef business, Sweet Mossie's, named after her father, Mossie Lamar Wright II. And although she still takes on the occasional catering client, Wright recently launched a line of home-delivered stews that are selling out to hungry Sweet Mossie's fans around town.
The stews are layered and complex, featuring a mix of imported spices and flavors inspired by Wright's travels around the world and her father's famous cooking.  In a nod to her health-conscious lifestyle, the base of her stews is vegan, with the option for customers to add a meat or seafood on top. And each week it's a different stew pot with whatever flavors Wright has dreamed up, such as a Moroccan three-bean stew with crab and shrimp.
Wright is now looking to move her budding business into a commercial kitchen and is eyeing a café down the road. But even as the business grows, she keeps its spirit firmly rooted in her father's memory. "He can live on through me," she says. "I want people to know him and when they taste my food, they can."
Sweet Mossie's Stew Pots: vegan, $12 for 24 oz., with chicken $14, with seafood or beef $16; stewpot@sweetmossies.com