Lather Comes to Mosaic
The all-natural skin care boutique sells perfume-free products.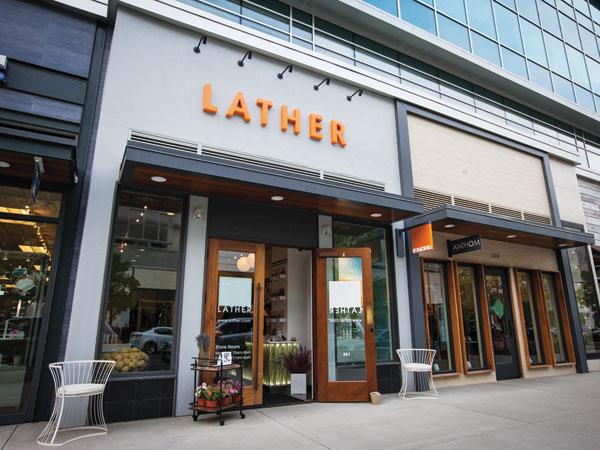 "I grew up with very severe migraine headaches. I was extremely sensitive to perfumes, so I had to read every label of every beauty product I ever used," explains Emilie Davidson Hoyt, founder of Lather (www.lather.com), an all-natural skin care boutique that opened in the Mosaic District in May.
Frustrated by the experience, Hoyt decided to do something about it. So in 1999, she launched her own skin care line, starting with soaps and bath salts and later expanding to more than 100 products, all of which are free of synthetic fragrances and derived from plant-based ingredients and essential oils, with no unnecessary sulfates or additives.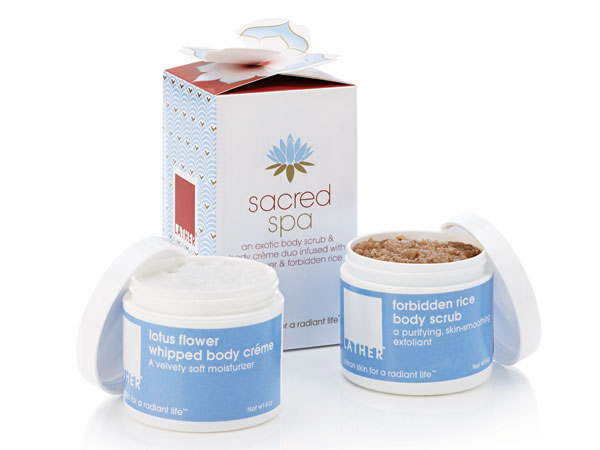 Lather feels like a spa, and its product list reads like the menu at an organic juice bar. With delicate scents such as mangosteen & green tea, pink grapefruit & ginger, coconut, chia seed and cucumber, you won't end up smelling like a Yankee Candle. Plus, the cleansers, balms, scrubs and moisturizers are gentle enough for the most sensitive skin. Hoyt says she's been using Lather products on her kids since they were babies.