Marymount Farmers Market to Open May 21
The market will be held at Marymount University in Arlington.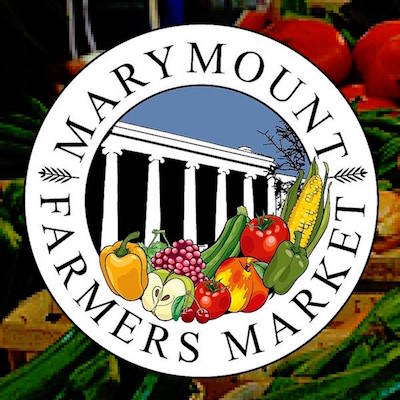 Arlington is set to gain a new farmers market May 21 as Marymount University launches the Marymount Farmers Market.
The market has been in the works for the past two years with help from the Lee Highway Alliance. Located on the campus at 2807 N. Glebe Road, the market is scheduled for 9 a.m. – 1 p.m. on Saturdays and will feature around a dozen vendors. All vendors are local, with items grown or produced within 125 miles of Arlington County, according to a news release.
Vendors include J&W Valley View Farm, savory pie bakery Kiwi Kuisine, Arlington bakery Livin' the Pie Life, Mama's Donut Bites, Monument Coffee Roasters, Rainbow Hill Farm, Spring Valley Farm and Orchard and more.
The market is scheduled to run through November 19. For more information, visit marymountfarmersmarket.org.