Mom & Pop Coming to the Mosaic District
Dolcezza Gelato's revamped glass café in front of the Angelika Film Center will bring together new flavors and old friends—including some of D.C.'s hottest specialty purveyors.
What started as a holiday pop-up 18 months ago has evolved into a permanent gig for Dolcezza's Robb Duncan as he and his wife, Violeta Edelman, prepare to open Mom & Pop, an all-day eatery, at the Mosaic District on July 1.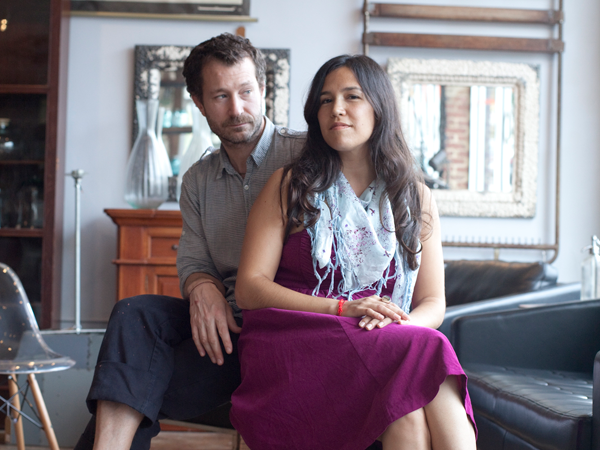 Dolcezza Gelato owners Robb Duncan and Violeta Edelman. Photo by Josh Cogan.
Mosaic developer EDENS first approached Duncan about opening a coffee-and-sweets pop-up to fill the "little glass jewel box" in front of the Angelika theater during the 2013 holiday season. "It was just such an amazing location, and so many people were coming in, that we thought it would be stupid if we didn't stay," Duncan says. "The foot traffic was incredible."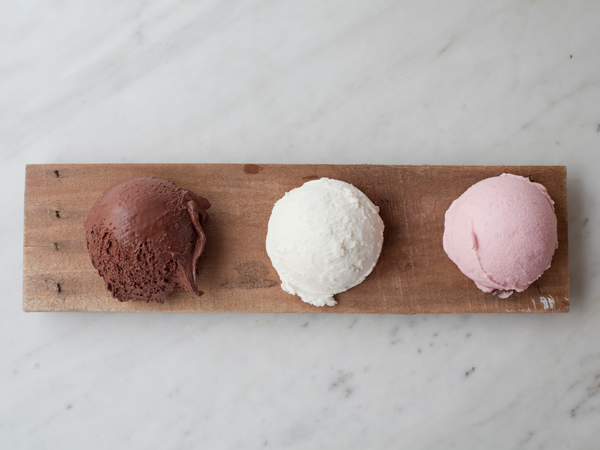 Dolcezza gelato. Photo by Josh Cogan.
More problematic, however, was keeping his focus on top-quality gelato and coffee while expanding the café's offerings to include sandwiches, charcuterie, wine and beer for the movie-going crowd later in the day.
It's hard enough "to do one thing good all the time," Duncan says. Which is why he was wise to get a little help from his friends.
Enter Nate Anda—a close friend from Duncan's days at the Dupont Circle Farmers Market—whose Red Apron Butcher also has a storefront at Mosaic. Anda will be providing the charcuterie and sandwiches for Mom & Pop with offerings like smoked pimento cheese; ham with salted butter and aged cheddar cheese; and shaved roast beef with aioli, arugula and pickled fennel. The Mom & Pop menu won't be offered at Red Apron, so Anda won't be competing with himself, Duncan points out.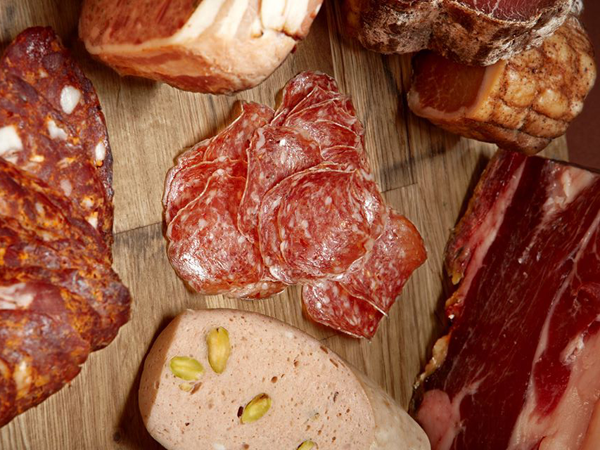 Red Apron Charcuterie. Photo via Facebook
Also joining the party is Jenna Huntsberger—a friend from D.C.'s Bloomingdale Farmers Market—whose company, Whisked!, will provide quiches. Meanwhile, Duncan's pals from the Penn Quarter Farmers Market, Sarah Gordon and Sheila Fain, will supply pickled items from Gordy's Pickle Jar. And Carolyn Stromberg from Righteous Cheese will curate the cheese selection. (Stromberg previously worked at the now-shuttered Cowgirl Creamery, which sold pints of Dolcezza gelato.)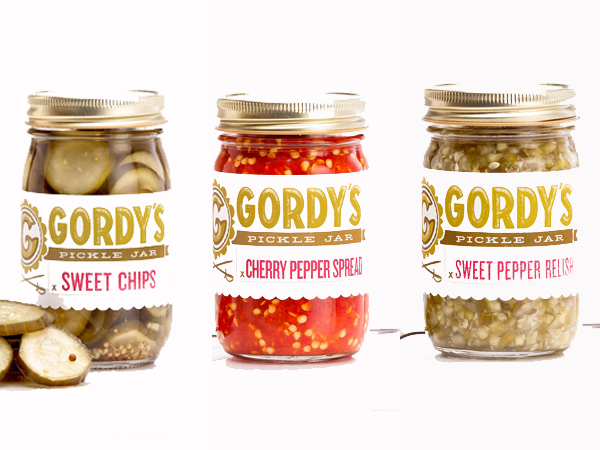 Gordy's Pickles. Photo via www.gordyspicklejar.com

Righteous Cheese. Photo via Facebook
Finally, the baked goods will come from Paisley Fig, which already supplies Dolcezza's Dupont Circle store.
"It's like this big collaboration of local food makers in the city—and we're all friends," Duncan says.
The café, which sits at the nucleus of the Mosaic District, will continue to offer nitro cold-brew coffee from Stumptown, and its freezer case will be stocked with pre-packaged Dolcezza gelato and pops. (Alternately, customers can get fresh-scooped gelato at the Dolcezza shop across the street.)


The glass cafe that anchors the Mosaic District (it sits adjacent to the fountains and Strawberry Park) is being redesigned and is slated to reopen in early July. Photo from MosaicDistrict.com
Duncan says he's still finalizing the wine and beer offerings at Mom & Pop, but he plans to have at least two brews, two red wines and two white wines on tap (with a possible Prosecco selection as well). He's already confirmed an agreement with D.C.-based 3 Stars Brewing—another nod to locally sourced fare—but may also add a Japanese import by the craft brewery Hitachino Nest.