New Year, Clean House
Make a fresh start with these non-toxic cleaning tips from WellNest in Arlington.
Phil Harper never thought he'd be making his own organic cleaning products. But when his wife, Nicole, became pregnant in 2015, the dad-to-be (then a financial consultant) found himself diligently reading labels to ensure that his family wasn't exposed to any harsh chemicals, dyes or perfumes.
The Harpers had a hard time finding a cleaning service that used all-natural products, so they decided to create one. In 2016 they teamed up with their friend (and 20-year cleaning industry veteran) Yansi Hernandez and launched WellNest, an Arlington-based service that uses nontoxic supplies and allows clients to manage their appointments online.
Need a few cleaning hacks to get your New Year off to a fresh start? Harper recommends these supplies and tricks: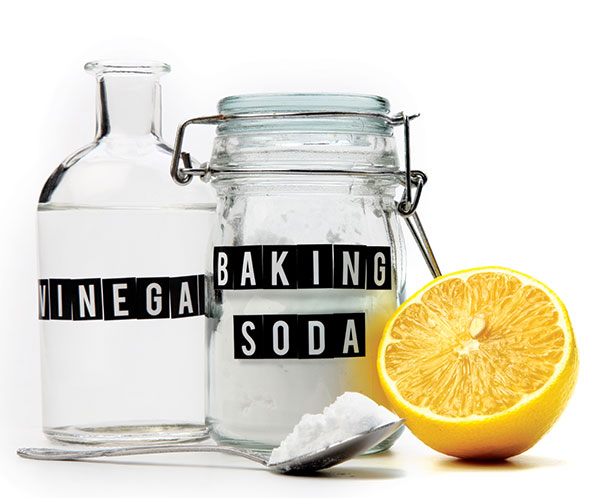 Distilled white vinegar and baking soda.
Instead of using bleach to clean caulk, layer on a paste of baking soda and vinegar and let it sit overnight. To get rid of mineral deposits on showerheads, tie a plastic bag filled with vinegar around the showerhead so that it's submerged, wait 15 minutes, remove the bag and brush the fixture clean with an old toothbrush. "You'll notice improved water pressure, too," he says.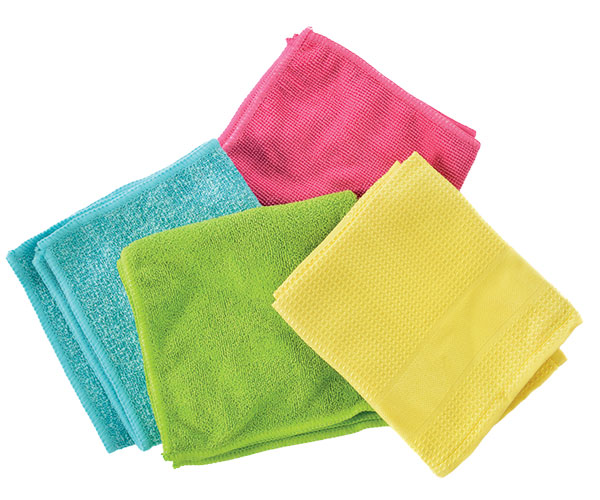 Microfiber cloths and dusters.
Good for cleaning everything from ceiling fans to shoe molding, "they're machine-washable and eco-friendly, plus microfiber just grabs dust better than paper towels."
Plant-based soaps and floor cleaners.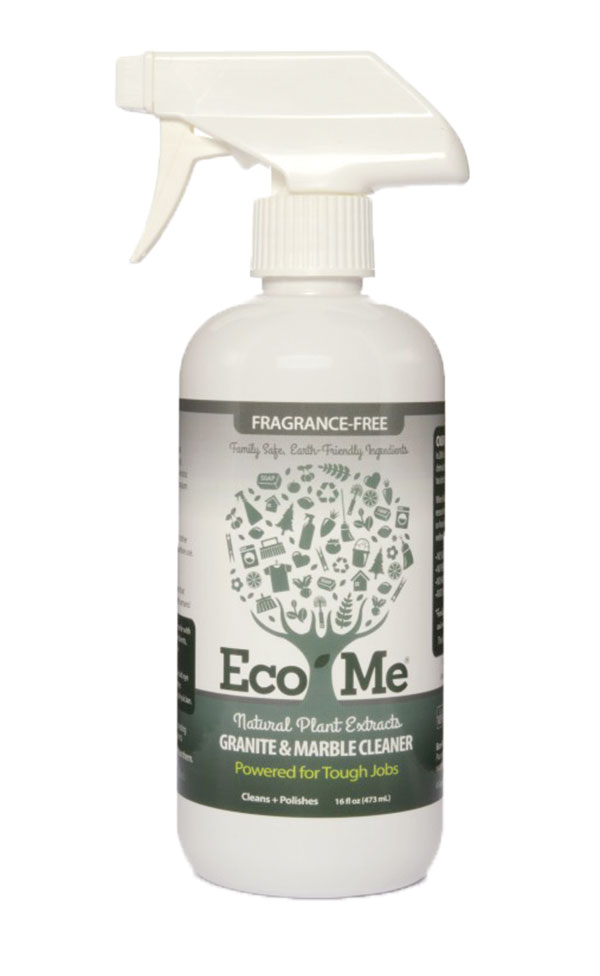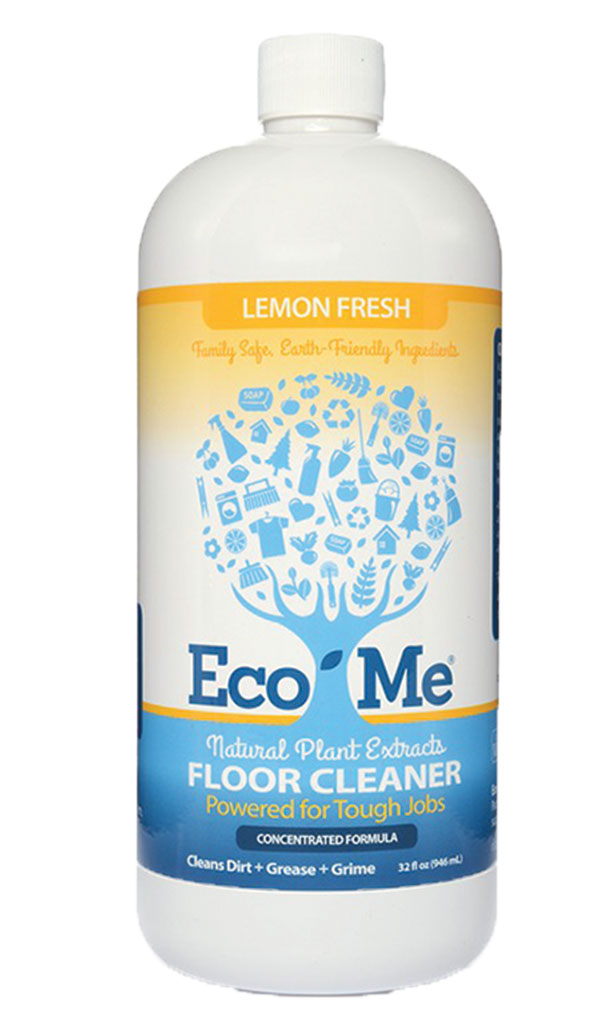 Plant-based soaps and floor cleaners.
To clean marble or granite, try natural dish soap diluted with water. "We like the cleaners from Eco-Me," says Harper. "Especially the ones with grapefruit oil, which is a natural disinfectant."
Window scraper.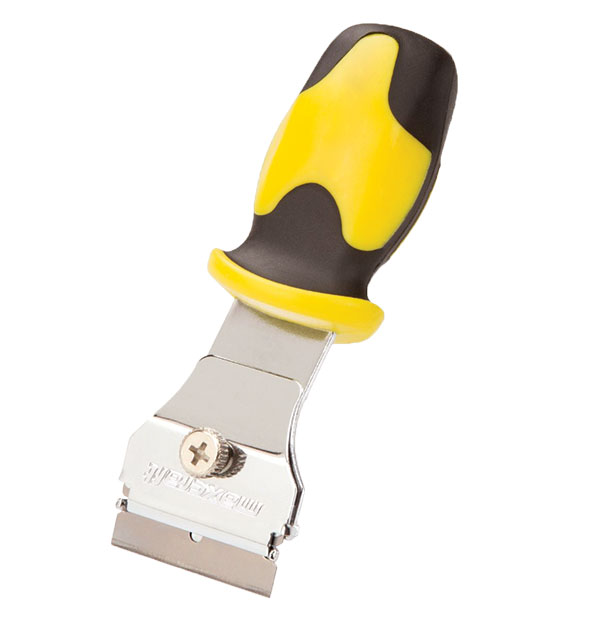 Window scraper.
Use this nimble tool to remove build-up that won't budge from around sinks, faucets, tubs, stovetops and windows. Spray the surface with vinegar and let soak, then use the tool's blade to gently scrape away scum.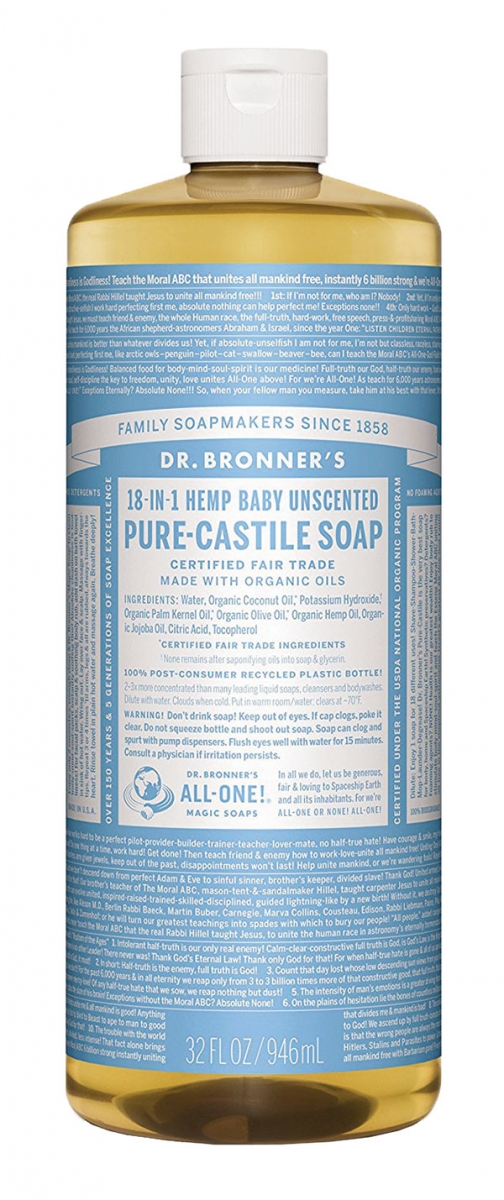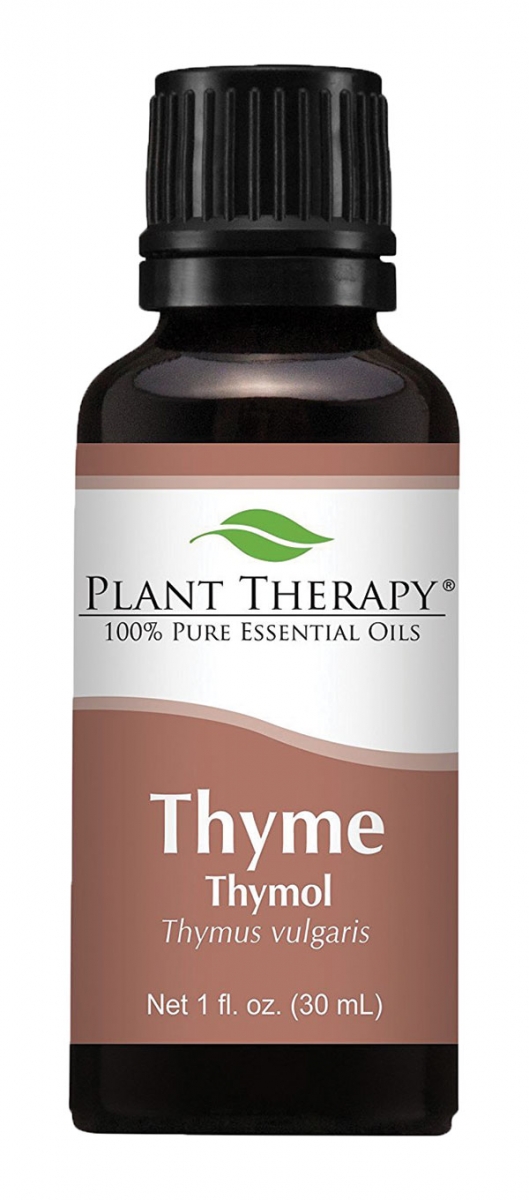 Red thyme oil and Castille soap.
"The key here is red thyme oil—or thymol—which the EPA says can be as effective as bleach," Harper says. For a natural disinfectant, pour ¼ cup of Castille soap into a spray bottle, fill the rest with tap water, then add two drops of red thyme oil. To change the scent, add a few drops of lemon or orange oil. Just spritz, wait five minutes and wipe clean. gowellnest.com
Got a favorite local boutique, service or style tip? Contact style columnist Adrienne Wichard-Edds at adrienne.wichard-edds@arlingtonmagazine.com. Follow her at @WichardEdds.