Organic Wines for Earth Day
Screwtop Wine Bar in Clarendon is urging wine-lovers to put their eco-consciousness in a glass.
The power of perception is an amazing thing, especially given that reality so often has little to do with it. Case in point: we all love to talk about the organic foods we eat, but who raves about organic wine?
Vintners for decades have been producing wines that are free of pesticides and added elements (such as sulfites), yet some oenophiles still view the organic wine movement as being on the fringe. Wendy Buckley, owner of Arlington's Screwtop Wine Bar, is out to change that perception.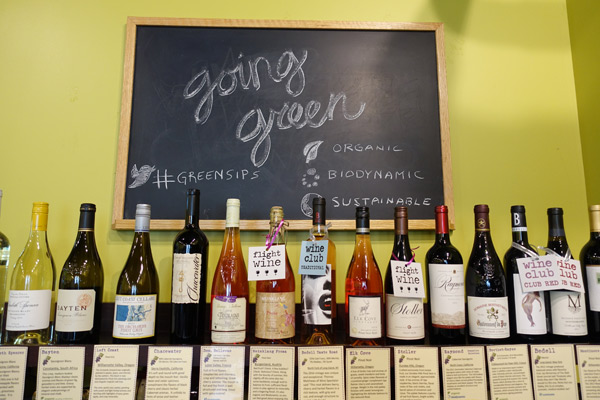 "We wanted to clear up the confusion," Buckley says. "Green wines and eco-friendly wines can be really delicious." That's why the Clarendon wine bar and wine shop will be celebrating Earth Day all month, offering more than 40 environmentally-conscious wines by the glass.
Not sure what to drink? There's a class this Saturday to sample half a dozen of the best organics out there. (We tried all six during a preview tasting this week, from a clean, biscuit-y flavored sparking wine from Burgundy to a deep, spicy shiraz from Australia.)
"There are a lot of not-so-good organic wines…so we're trying to showcase delicious [ones]," says Amanda Page, Screwtop's "wine PhD" and an independent wine educator.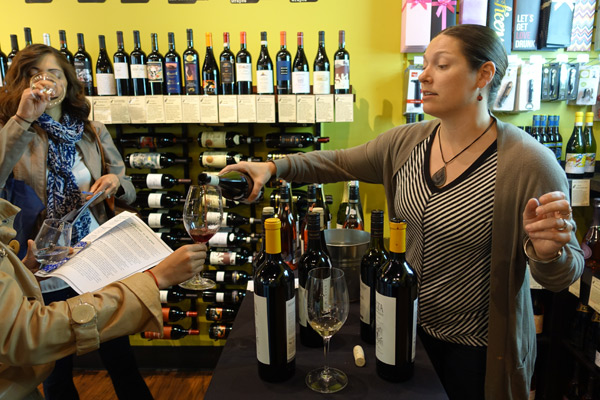 Page can teach you all about the differences between sustainable, organic and biodynamic viticulture—but I must admit, I was more focused on the pairings that helped bring out the flavor of each wine. In between sips, I was happy to sample a spread of artisanal cheeses and crackers, two kinds of salami and mozzarella-tomato-basil skewers.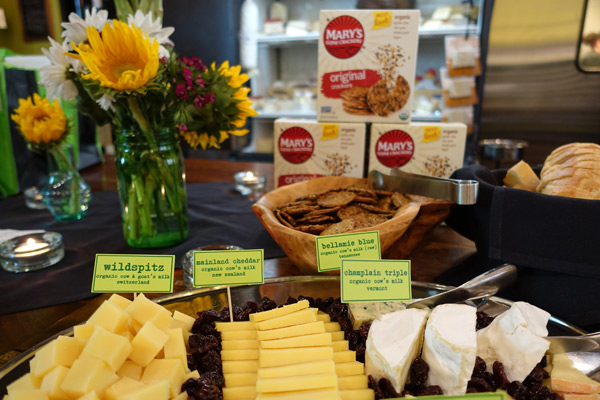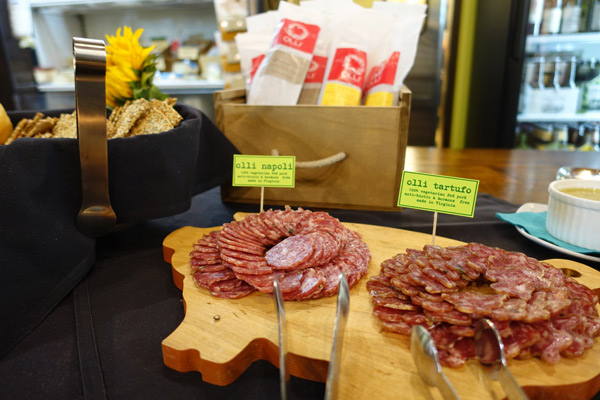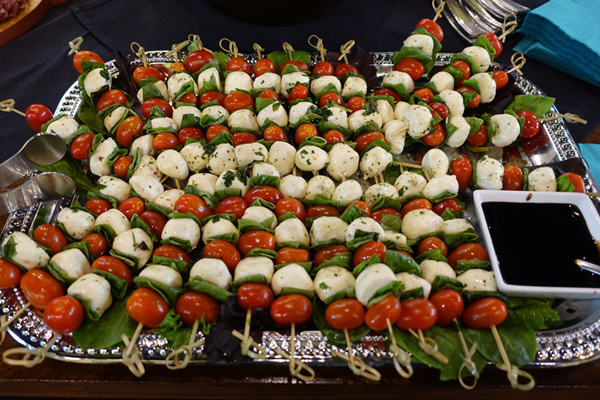 We walked out of there with a purchase of the aforementioned sparkling wine, plus a sharp Muscadet from the Loire Valley.
And I got a discount, too—after I Instagrammed a picture from the shop's "green wall of wine."
You can, too. Screwtop will knock 15 percent off your bar bill or wine purchase this month if you snap and post a photo of its wares on social media using the hashtag #greensips.