Pink Palm brings Lilly Pulitzer to Clarendon
The chain includes four Virginia locations.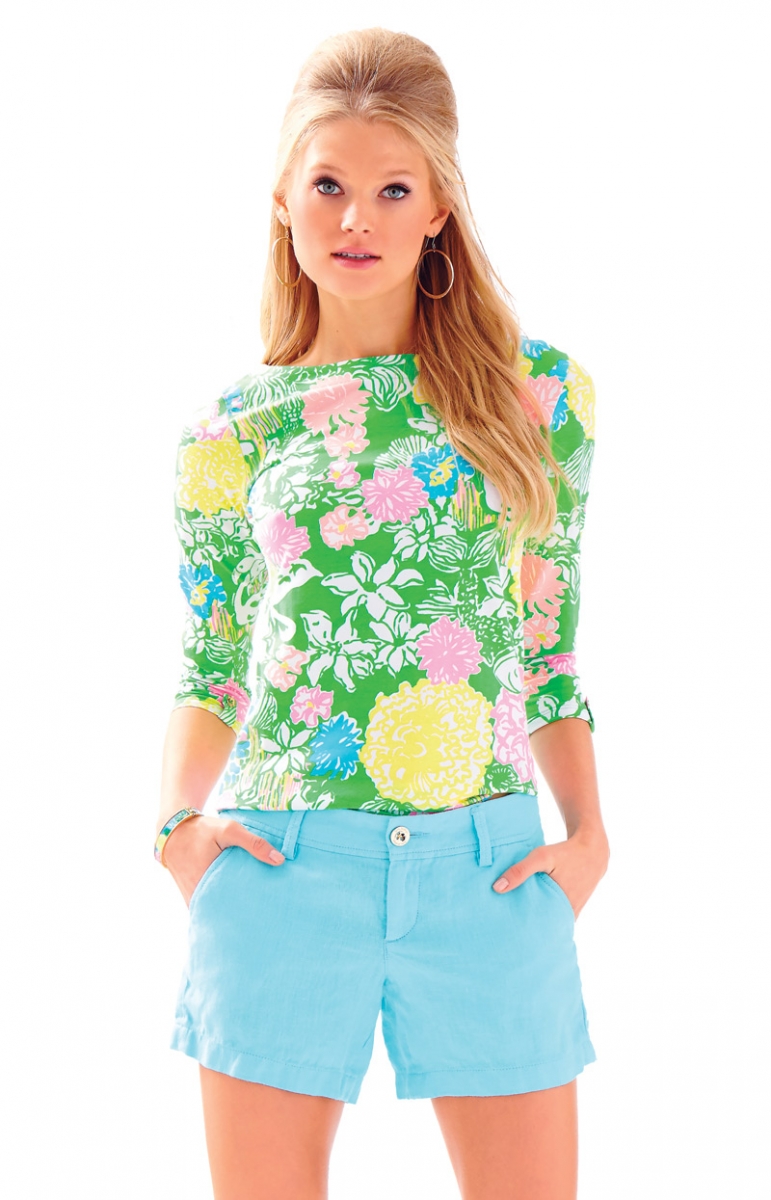 Lilly Pulitzer at Pink Palm
Do you bleed pink and green and live in Arlington? If so, you'll be fired up to hear that Pink Palm, the family-run chain of Lilly Pulitzer signature stores (which includes four locations in Virginia and one in Bethesda) has moved out of its McLean space and into the former Knightsbridge Trading Co. storefront in Clarendon.
In addition to an expansive selection of Lilly Pulitzer clothes, accessories and gift items, the shop carries trendy jewelry and a broad palette of the requisite Jack Rogers sandals. Lilly devotees can also stock up on signature-printed lifestyle items—everything from beverage coolers to luggage.
Bonus: Pink Palm's inventory of all things Lilly is one of the most prolific in the country, and the store does transfers from other locations on a weekly basis. www.thepinkpalm.net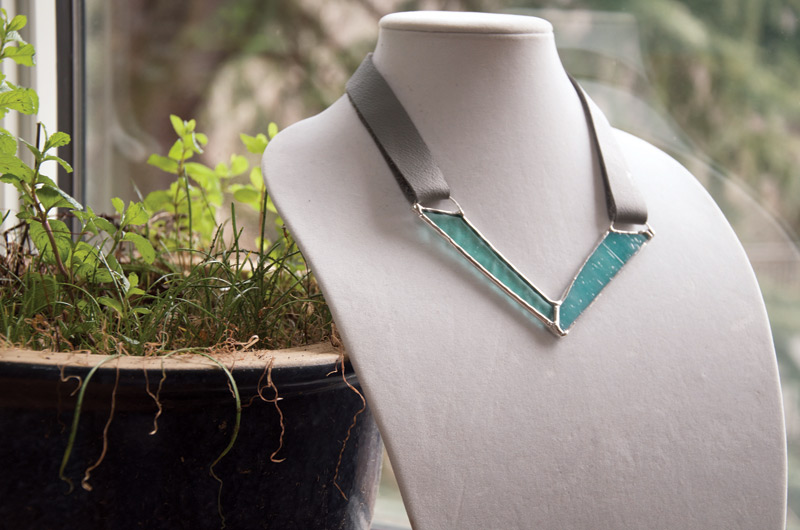 We Want This
We're digging the edgier side of Handwrought, a line of stained-glass jewelry by local artist Helen Butler, who transforms new, recycled and vintage glass into wearable conversation pieces. Find them at pop-up shows and gift shops around town (Covet, Joyful Spirit Gifts, Two the Moon), as well as online in the artist's Etsy shop. Leather-and-glass bib necklace, $130. www.etsy.com/shop/Handwrought

Got a favorite local boutique, service or style tip?
Contact style columnist Adrienne Wichard-Edds at adrienne.wichard-edds@arlingtonmagazine.com. Follow her at @WichardEdds.