Race Food for Runners
Training for a marathon? Experts say these foods will help you go the distance.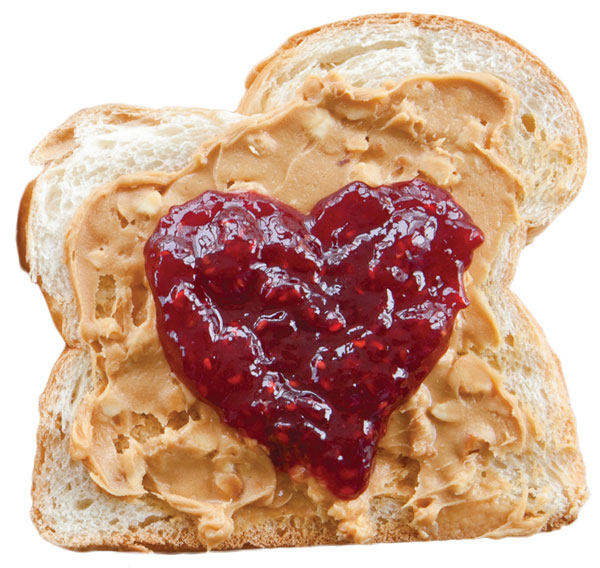 Whether you're a weekend 5K warrior or one of the thousands training for the Marine Corps Marathon on Oct. 25, what you eat matters. As you break in those new shoes and run your intervals, local running coaches say diet should be top of mind, too. Try these tips:
GLENN STEPHENS
"Digestive issues can kill your race," cautions Stephens, a Falls Church triathlete who has coached endurance athletes for more than 30 years. Contrary to popular belief, carb loading will only cause you to gain weight and feel "heavy legged." Carbs are important for energy, he says, but it's best to go light on them the evening before a big run. A good dinner might include lean meat and a reasonable helping of rice, potatoes or sweet potatoes—or a sandwich that provides good portions of meat, cheese and veggies. For breakfast on race day, Stephens recommends toast or a bagel with a smidge of butter, a banana or energy bar. Crackers are also good, he says.
EMILY CAMPOS
During longer races, it's also important to refuel midway through, advises Campos, a personal trainer in Arlington who recently served as the Girls on the Run coach at Abingdon Elementary. For a mid-marathon pick-me-up, try a peanut butter-and-jelly sandwich somewhere around mile 13. Other alternatives for energy that the body can quickly absorb include honey and banana or honey and jam on white bread; pretzels; grapes; or candy such as marshmallows, gummy bears, Life Savers or M&M'S. Whatever your choices, start "practicing" with those foods—at the same point you would in a race—about six weeks out to see how your body reacts. This will allow you to settle on the best problem-free combination for your body as you approach the starting line.