Restaurateur Mike Cordero debuts his own wine, salsa
Cordero Wines and Bronx Tale salsa are the latest ventures for the owner of Don Tito and A-TOWN.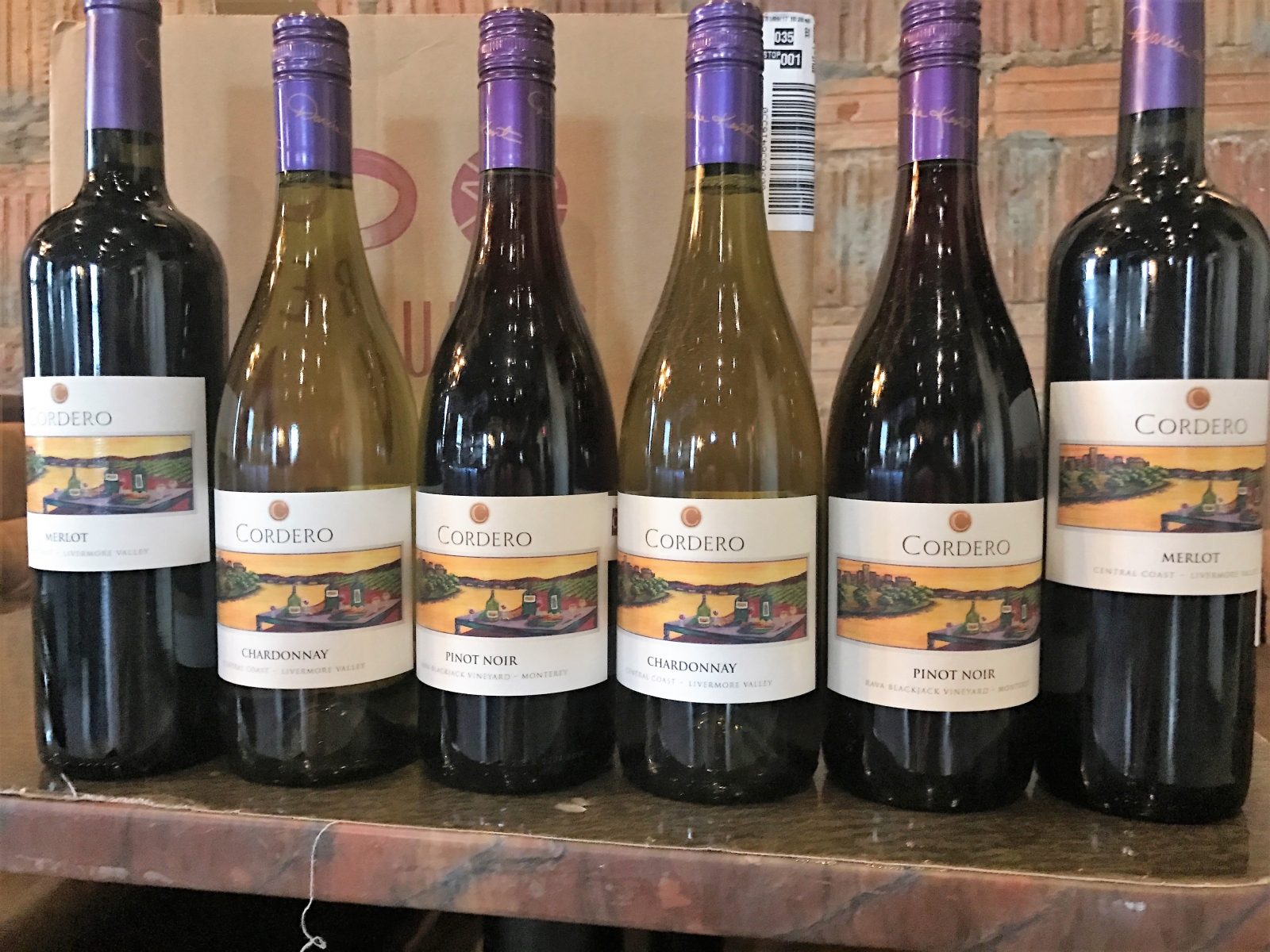 Mike Cordero, whose local restaurants include Don Tito, A-TOWN Bar & Grill, Barley Mac and the soon-to-open G.O.A.T. sports bar, has fulfilled a decade-long dream of creating his own wine.
Cordero Wines, from California's Darcie Kent Vineyards, will debut Jan. 25. Cordero will offer a chardonnay, a merlot and a pinot noir, and wine will be aged in French oak barrels for 14 months. Cordero hopes to take the brand nationwide someday, but for now it's in his restaurants and he's working on deals to sell it at area farmers markets.
"I've always wanted to do something with wine but was never able to put it together because I was so involved in the day-to-day handling of the restaurant," Cordero says, noting that Italian wines are his favorite.
The chardonnay, he reports, has pineapple and lychee fruit aromas and pairs well with salmon, clams and mussels, hard cheese and bread. The merlot has ripe cherry, blueberry and currant notes and is recommended as a complement to roasted poultry and duck liver. The pinot noir has hints of raspberry and cranberry, pairing well with cranberry or rhubarb sauces and sauteed wild mushrooms.
Cordero also plans to start selling his own mild and hot salsa under the name Bronx Tale, a nod to his upbringing in the New York borough, in late February.