Get Away: Spring Escapes 2015
Travel ideas for those who are itching to get outta dodge.

Outdoor Oasis
Need a little pampering? Soak in a historic hot spring mineral bath and relax amid lush gardens at The Spa at The Omni Homestead in Hot Springs, Va. The Homestead completed a $30 million resortwide renovation in 2013, including the new spa and an adults-only outdoor spa garden, where you'll find a naturally pressurized deluge shower, spring-fed pool and whirlpool, private poolside cabanas and a river reflexology walk over smooth stones.
Access to the spa garden is complimentary with any 50-minute or longer spa service (available in one of the 28 new treatment rooms, which includes one family suite).
Day passes also are available: $40 Sunday-Thursday; $55 Friday and Saturday; thehomestead.com/spa-garden.

The Full D.C.
If you've got out-of-town guests coming and they want a quintessential nation's-capital experience, the Embassy Row Hotel is your place. The recent $15 million renovation of this landmark near Dupont Circle was inspired by all things D.C.: The restaurant now serves its daily special in dishes that were made by students and faculty of the Corcoran School of Art at The George Washington University; the coffee is from Compass Coffee, a start-up by two ex-Marines who live in the District's Shaw neighborhood; and if you book the "SOME Suite," 1 percent of the parlor suite's revenue is donated to So Others Might Eat, a nonprofit that serves the city's poor and homeless.
Each of the hotel's 231 guest rooms is decorated in blues and buttery yellows, and the pillowcases are embroidered with iconic D.C. landmarks. The lobby offers an eclectic mix of places to socialize, including couches and chairs for the laptop crowd, a cushy three-season patio overlooking Embassy Row, and Station Kitchen & Cocktails, a coffee shop by day and a bar serving small plates at night.
The hotel's crowning feature is the rooftop, which is home to a pool, bar and terrace with sweeping views of the city. Rooftop access is free to guests, and available to anyone else with a $25 day pass (or free after 5 p.m.). Room rates start at $179 per night (embassyrowhotel.com, 202-265-1600). If you book in May, make sure to check out the schedule of Passport DC, a month-long festival that includes open houses at more than 50 embassies, cultural events and performances—many within walking distance of the hotel.
For more information, visit www.embassyrowhotel.com or culturaltourismdc.org.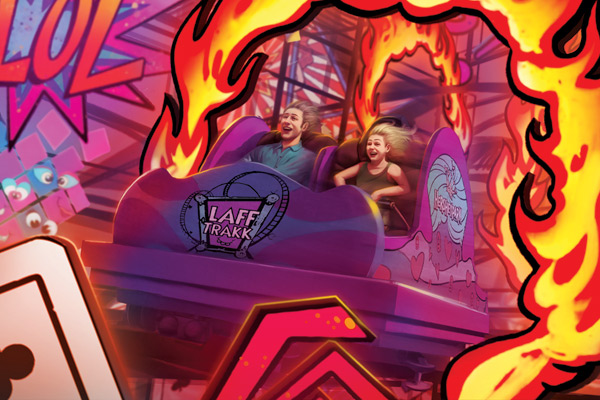 Thrill ride
When Hersheypark's 13th roller coaster, Laff Trakk, debuts Memorial Day Weekend, it will be the first indoor, spinning glow-coaster in the United States. The family-friendly ride pays tribute to iconic fun houses from Hersheypark's past, with 1,400 feet of track that zips past neon characters and passes through glow-in-the dark frames and a lighted tunnel.
Four-person coaster cars rotate in response to the size of each rider, providing a different experience with each trip.
Laff Trakk is included in the admission price, which ranges from $24.95 to $61.95 based on age (children 2 and under admitted free). For more information, visit hersheypark.com.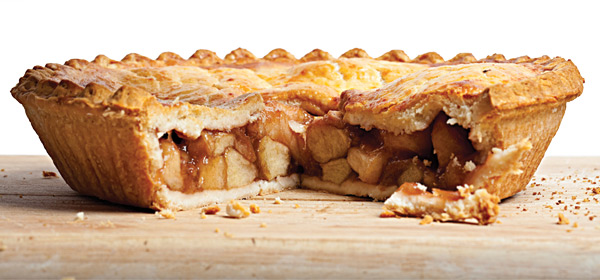 Slice of Americana
Gettysburg has more to offer than Civil War battlefields. The region's rich apple heritage and booming hard cider industry are celebrated each May, when more than 20,000 acres of apple trees are in full bloom.
This year's 60th annual Apple Blossom Festival—May 2-3 at the South Mountain Fairgrounds—features hard cider and wine tastings, orchard tours, live music, crafters and a chance to taste everything from apple sundaes to apple dumplings. A petting zoo, puppet shows and a kiddie train are a few of the perks on tap for youngsters. Children under 12 admitted free; $5 admission for ages 12 and older.
For more information, visit appleblossomfestival.info.