The Care for Kids Card is Back!
Enjoy discounts at your favorite local eateries and boutiques while supporting kids' health.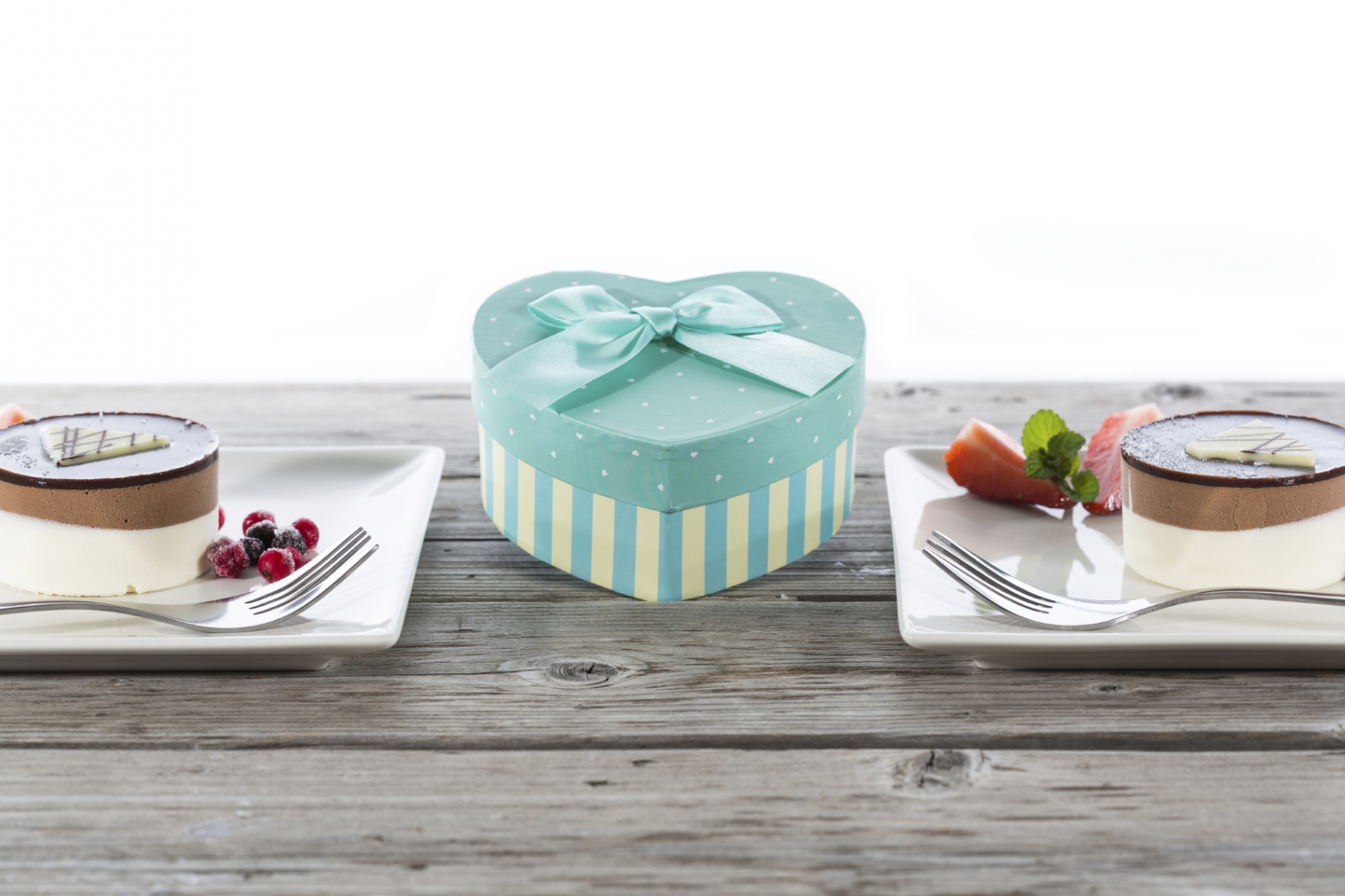 photo via istock.com
It's a favorite time a year for diners and do-gooders alike. Starting today and running through Oct. 25, Care for Kids cardholders can get serious discounts at 160 local restaurants and shops every time they make a purchase.
Here's how it works: Fork over $50 for a Care for Kids discount card and you can use the card an unlimited number of times to score a 20 percent discount at area restaurants such as Lebanese Taverna, Cassatt's and Clare + Don's Beach Shack. Home cooks can also rack up the savings at places like Williams-Sonoma, Sur La Table and Ah Love Oil & Vinegar.
In addition to using my card as an excuse to eat out, I use it to get a jump on birthday presents and holiday shopping at Barstons Child's Play and Company Flowers. The 20 percent discount is also available at big-name boutiques (think Tory Burch, South Moon Under, and Henri Bendel) as well as local gems, such as Timothy Paul Home, Pink Palm, the Preppy Pink Pony and Lemon Twist.
Best of all, 100 percent of the funds raised from card sales support Children's National Medical Center.
Which makes this fundraiser a no-brainer. You'll easily get your money's worth out of the card, and you'll be helping to fund programs that directly benefit children in need of medical attention. In recent years, Care for Kids funds have supported everything from 3-D printers, to custom-made superhero capes for kids, to a small-scale robotic arm that allows the tiniest patients to receive life-saving surgeries.
Cards are available for purchase from several participating merchants, including The Container Store, Pottery Barn, West Elm and Yves Delorme. For a full list of the 160 participating stores and restaurants, click here.