The Curious Grape, Part II
The Shirlington wine shop and restaurant may be closed, but the corks are still popping.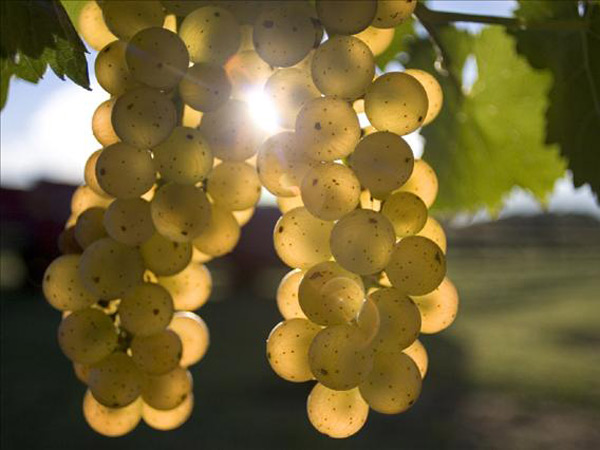 Gray Ghost Vineyards prides itself on immaculate fruit quality. Photo by TJ Cabrera, via grayghostvineyards.com
Suzanne McGrath may have closed her Shirlington wine shop and restaurant three months ago, but The Curious Grape lives on in the form of private wine tastings and winery tours.
"Even though we've closed the restaurant, we've retained our staff," says McGrath, who continues to organize private tastings in clients' homes with several former Curious Grape employees.
McGrath, who originally trained as a pastry chef, is now out of the kitchen, but her wine tastings still include pairings with cheese and chocolate.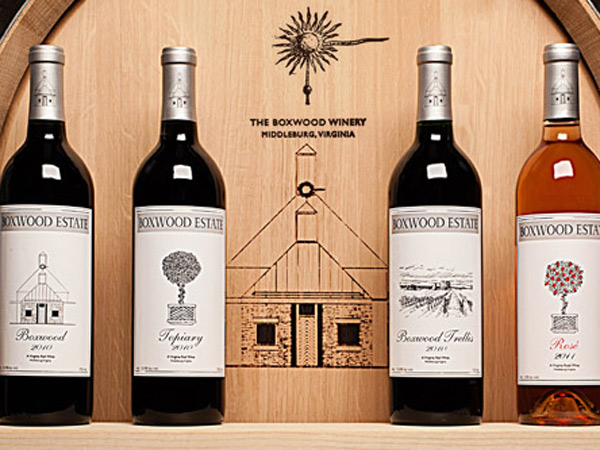 The Boxwood Winery in Middleburg, Virginia. Photo via boxwoodwinery.com
"Things that influence the style and quality of cheese and chocolate are the same things [regional influence, method of production] that influence the style and quality of wine," says the Certified Wine Educator, who recently enrolled in a three-year Master of Wine program to bolster her own knowledge of viticulture.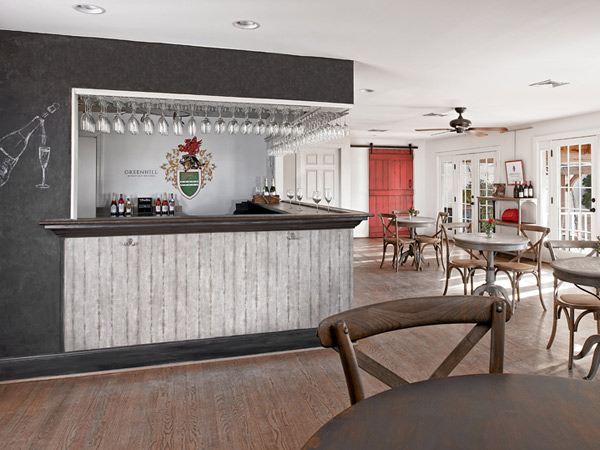 Greenhill Vineyard's main tasting room. Photo via greenhillvineyards.com
"I've been wanting to do this for the last three years, and couldn't really do it because of the restaurant," she says. "Being able to close the restaurant allowed me to get back on that career path."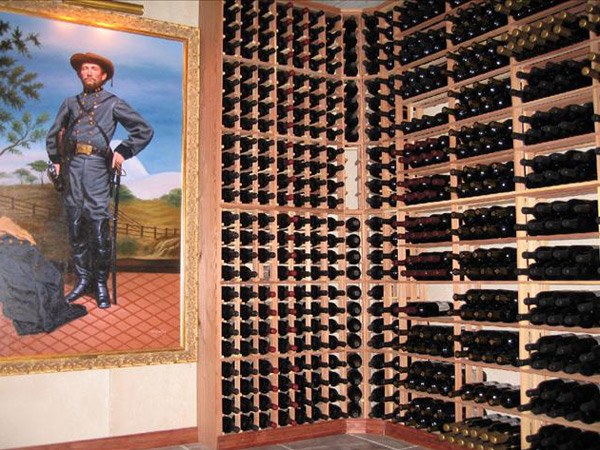 Gray Ghost Vineyards Wine Library has a 5,600 bottle capacity. Photo via grayghostvineyards.com
Meanwhile, McGrath, who lives in Falls Church, has also partnered with Arlington resident Bruce Schutte, owner of Wine Pro Tours, to conduct private tours of Virginia wineries such as Greenhill and Boxwood in Middleburg, and Gray Ghost near Warrenton. The day trips offer special access to the wineries' principals, pourings and vintages not offered at public tastings. They also venture into parts of the wineries that typically are not included on public tours, such as Greenhill's ornate club room.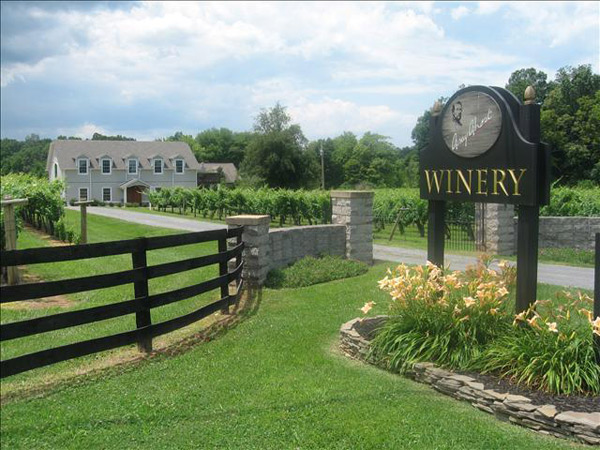 Gray Ghost Vineyards, photo via grayghostvineyards.com
"I like this format, because it really mixes education with entertainment," McGrath says.
After a successful trip to Fabbioli and Winery 32 in Loudoun County this past Sunday—her second since closing the restaurant—McGrath and Schutte have scheduled two more outings on Aug. 9 and 16. Cheryl Hauser, who managed tastings at The Curious Grape restaurant for five years, will conduct her first tour on July 26. These three tours, which all include lunch, range from $99 to $115. Each tour can accommodate up to 70 participants.