13 Celebrities From Arlington, Falls Church and McLean
See which movie stars, musicians and newsmakers grew up in your town.
Arlington, McLean and Falls Church have produced more than a few rising stars who went on to become famous. Do you share a hometown with one of your favorite celebs? Here are 13 names you'll definitely want to drop into conversation.
Special thanks to Johnathan Thomas of United Bank for help in compiling this list.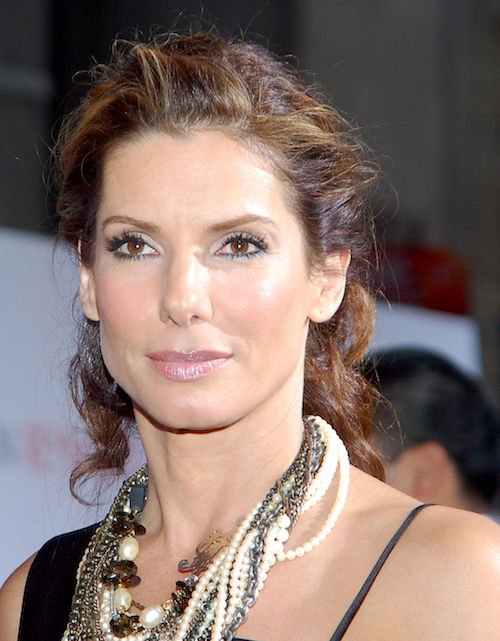 Photo via Wikimedia Commons
Sandra Bullock, Actress
Academy Award-winning actress Sandra Bullock was born in Arlington County on July 26, 1964. While Bullock spent much of her childhood living with her family in Germany — where her father was stationed for work — she returned to attend and graduate from Arlington's Washington-Lee High School with the class of '82.
Bullock graduated from East Carolina University in '87 before heading to New York to pursue an acting career. Her big break came in 1994 with a leading role in the movie "Speed." Bullock went on to win her first Academy Award for her role in the 2010 film "The Blind Side."