13 Celebrities From Arlington, Falls Church and McLean
See which movie stars, musicians and newsmakers grew up in your town.
Arlington, McLean and Falls Church have produced more than a few rising stars who went on to become famous. Do you share a hometown with one of your favorite celebs? Here are 13 names you'll definitely want to drop into conversation.
Special thanks to Johnathan Thomas of United Bank for help in compiling this list.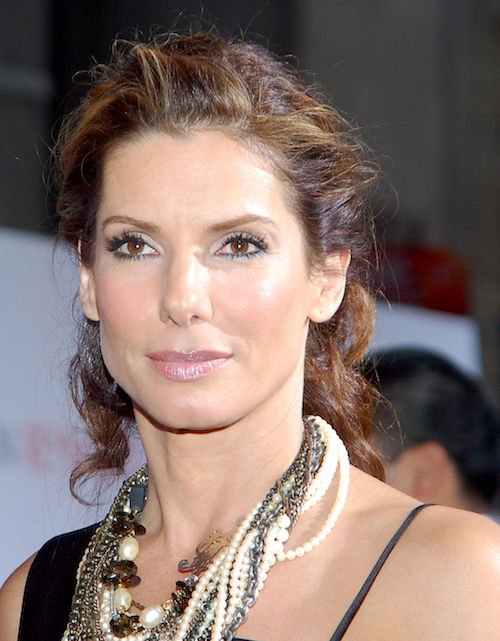 Photo via Wikimedia Commons
Sandra Bullock, Actress
Academy Award-winning actress Sandra Bullock was born in Arlington County on July 26, 1964. While Bullock spent much of her childhood living with her family in Germany — where her father was stationed for work — she returned to attend and graduate from Arlington's Washington-Lee High School with the class of '82.
Bullock graduated from East Carolina University in '87 before heading to New York to pursue an acting career. Her big break came in 1994 with a leading role in the movie "Speed." Bullock went on to win her first Academy Award for her role in the 2010 film "The Blind Side."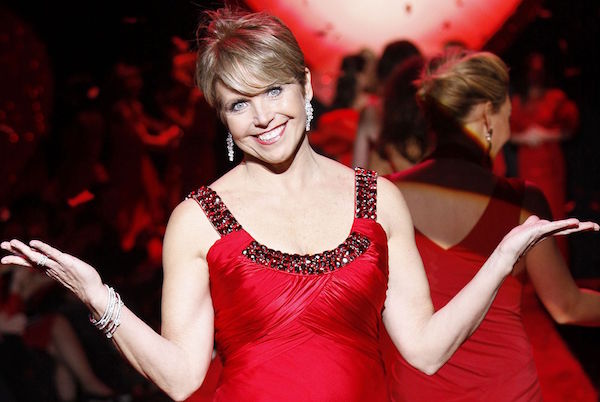 Photo via Wikimedia Commons
Katie Couric, Journalist
Longtime "Today" show co-host Katie Couric was born and raised in Arlington. Couric is a graduate of Jamestown Elementary, Williamsburg Middle School and Yorktown High School, where she was a cheerleader.
Couric went on to attend the University of Virginia and worked in broadcast outlets around D.C. before eventually joining the "Today" show as a co-host in 1991. She currently works as an anchor for Yahoo/ABC News and occasionally contributes to "Good Morning America."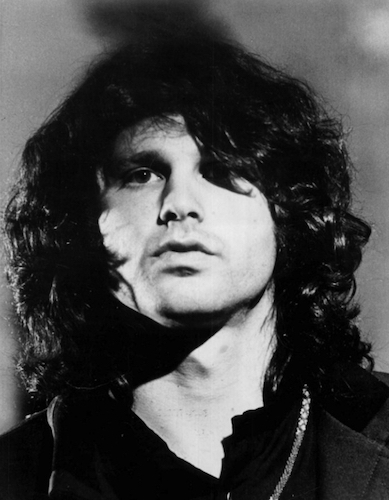 Photo via Wikipedia
Jim Morrison, Musician
The Doors frontman Jim Morrison was born in Florida, but he called both Arlington and Alexandria home in the '50s. The singer's father, a rear admiral in the Navy, was stationed at the Pentagon. Morrison attended third grade in Fairfax County and later attended Alexandria's George Washington High School.
Morrison distanced himself from his Virginia ties as he began making music with The Doors in the mid-'60s. The band went on to record hit songs such as "Light My Fire" and "Break on Through (To the Other Side)."  Morrison died of a heroin overdose in 1971 at the age of 27.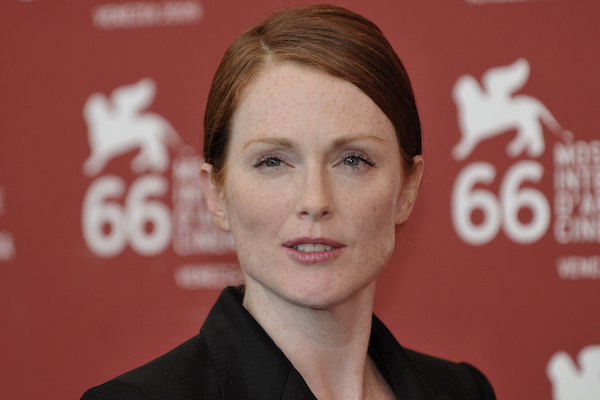 Photo via Wikimedia Commons
Julianne Moore, Actress
Academy Award-winning actress Julianne Moore grew up in a military family, eventually landing in Northern Virginia during her high school years. Moore attended J.E.B. Stuart High School in Falls Church before heading north to Boston University.
Moore first garnered acclaim in the '90s for her roles in "Benny & Joon" and "Short Cuts," and later won the Academy Award for Best Actress for her work in the 2015 film "Still Alice."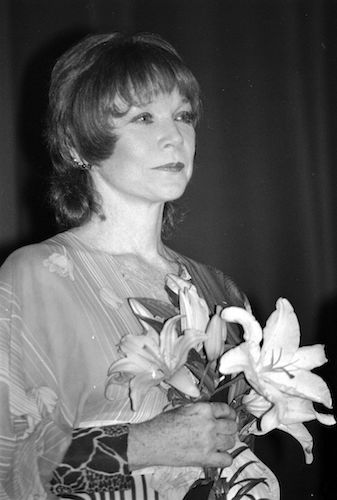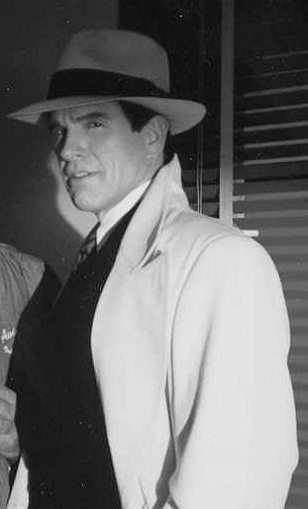 Photos via Wikimedia Commons
Shirley MacLaine and Warren Beatty, Actors
Actress Shirley MacLaine and her famous younger brother, actor Warren Beatty, were born in Richmond before their family moved to Arlington, where their father worked at Thomas Jefferson Junior High School (now the Arlington Career Center). The family lived in the Dominion Hills neighborhood.
Though they were three years apart, both siblings attended Washington-Lee High School and both traveled to New York after graduation to study acting. MacLaine went on to star in films such as "The Apartment" and "Terms of Endearment" (earning an Oscar for the latter as Best Lead Actress).  Beatty made a name for himself in "Bonnie and Clyde" and "Bulworth," and won an Academy Award for Best Director in the 1981 film "Reds."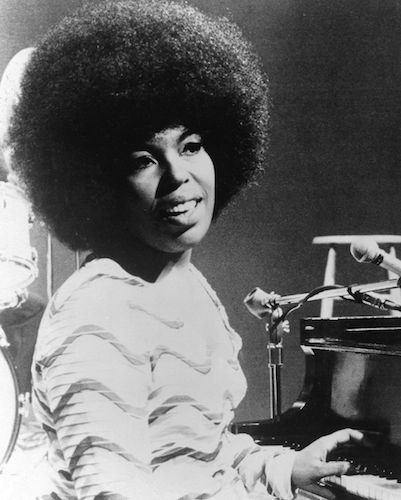 Photo via Wikimedia Commons
Roberta Flack, Musician
Born in North Carolina, Grammy Award-winning singer and musician Roberta Flack was raised in Arlington's Nauck neighborhood. Flack attended junior high school in D.C. and high school in Arlington before enrolling at Howard University at age 15. Her ties to the DMV continued after graduation, when she began teaching in D.C. and performing at local venues.
Flack went on to win Grammy Awards for her hit '70s singles "The First Time Ever I Saw Your Face" and "Killing Me Softly With His Song." She was the first artist to win back-to-back Grammys for Record of the Year.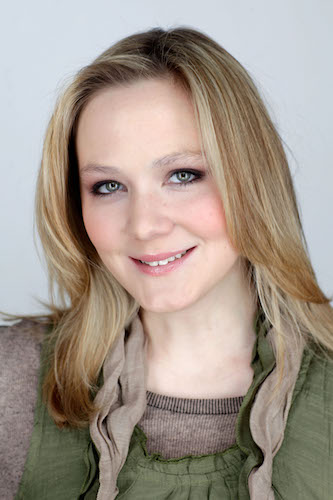 Photo via alchetron.com
Louisa Krause, Actress
Actress Louisa Krause got her start in the arts while growing up in Falls Church. A graduate of George C. Marshall High School, Krause studied dance at the Washington School of Ballet and participated in local theater before moving to New York to join the cast of several off-Broadway plays. Krause's film career began in 2009 and has included credits on "The Babysitters," "Taking Woodstock," "Young Adult," and "Martha Marcy May Marlene."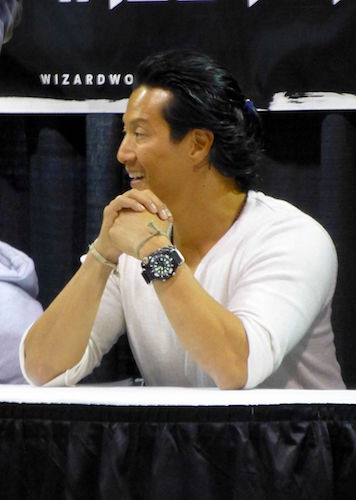 Photo via Wikimedia Commons
Will Yun Lee, Actor
Known for his roles in movies such as "Die Another Day" and TV shows like "Hawaii Five-O" and "Bionic Woman," Will Yun Lee was born in Arlington before he moved to California with his family.
Lee attended the University of California-Berkeley where he studied political science before shifting his interest to acting.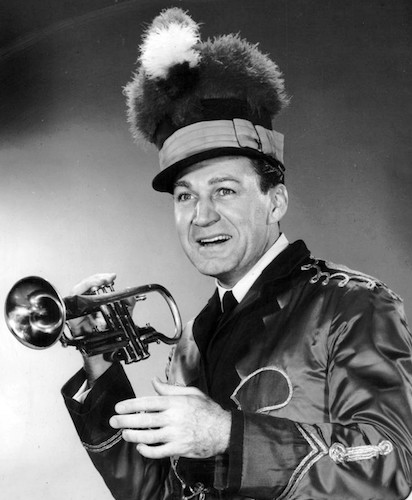 Photo via Wikimedia Commons
Forrest Tucker, Actor
An Indiana native, actor Forrest Tucker lived in Arlington during his teen years and graduated from Washington-Lee High School with the class of '38. Tucker's lengthy film and television career included the TV show "F Troop" and the '49 film "The Sands of Iwo Jima." Tucker died in 1986 at the age of 67.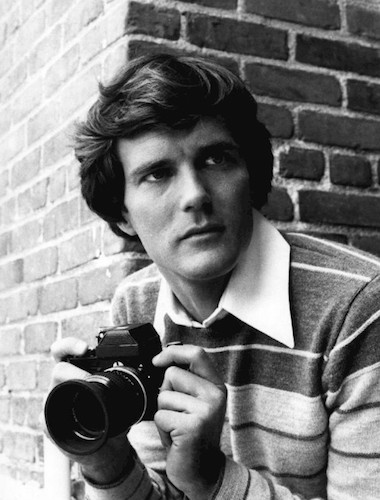 Photo via Wikimedia Commons
Nicholas Hammond, Actor
Best known for his role as Friedrich von Trapp in the film "The Sound of Music," actor Nicholas Hammond grew up in Arlington. He attended Jamestown Elementary School and Yorktown High before heading off to Princeton.
In addition to the "Sound of Music," Hammond starred as Peter Parker in the '70s CBS series "The Amazing Spider-Man." Hammond has lived in Australia since the '80s and now works as a TV writer and director.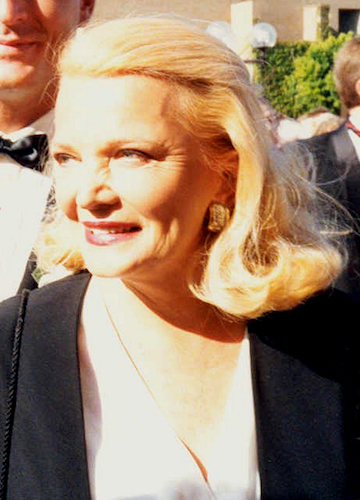 Photo via Wikimedia Commons
Gena Rowlands, Actress
Academy Award nominee and Emmy winner Gena Rowlands grew up in Arlington. She attended Washington-Lee High School and graduated with the class of 1947. Rowlands is known for her work in  "Gloria" and "A Woman Under the Influence," both directed by her late husband, director John Cassavetes. Rowlands co-starred in the 2004 film "The Notebook," which was directed by her son, Nick Cassavetes.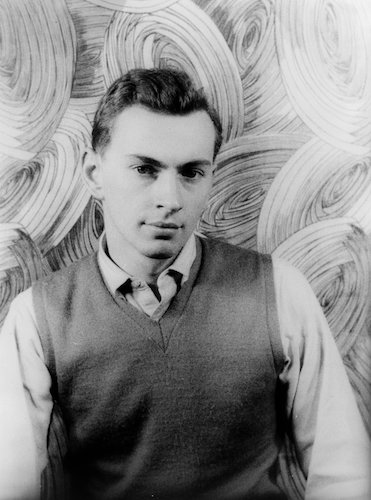 Gore Vidal, Author
When writer Gore Vidal (aka Eugene Louis Vidal) was young, his mother, Nina Gore, married lawyer Hugh D. Auchincloss, who lived in the famous McLean estate known as Merrywood. Vidal grew up at Merrywood during his mother's marriage, and returned to visit the estate even after she and Auchincloss separated. (Auchincloss later married Janet Bouvier, mother of Jacqueline Kennedy Onassis.) According to the New York Times, the house became the focus of Vidal's '67 novel Washington D.C. Vidal died in 2012.