13 Celebrities From Arlington, Falls Church and McLean
See which movie stars, musicians and newsmakers grew up in your town.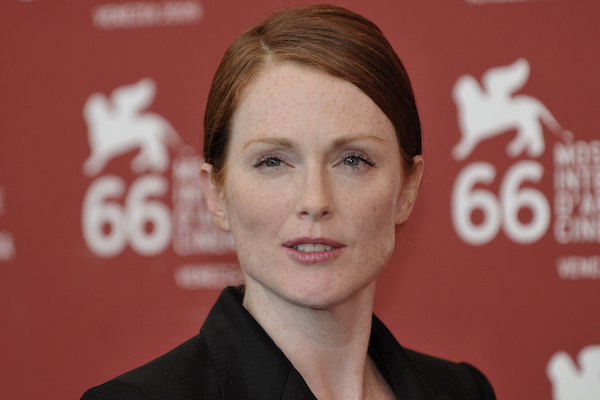 Photo via Wikimedia Commons
Julianne Moore, Actress
Academy Award-winning actress Julianne Moore grew up in a military family, eventually landing in Northern Virginia during her high school years. Moore attended J.E.B. Stuart High School in Falls Church before heading north to Boston University.
Moore first garnered acclaim in the '90s for her roles in "Benny & Joon" and "Short Cuts," and later won the Academy Award for Best Actress for her work in the 2015 film "Still Alice."