Class Act – Cooking Classes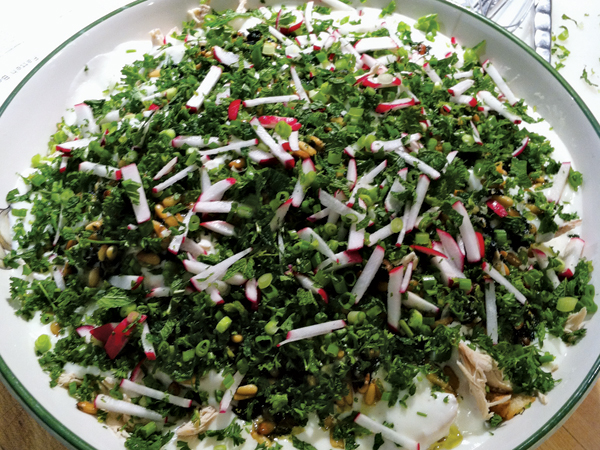 Want to learn the secrets behind flaky, buttery croissants or classic dim sum? Cooking classes are a terrific way to meet new people and broaden your culinary skills. And there are plenty of options in our area. (Check the websites below for specific class dates and prices.)
After language classes, the most popular courses taught through Arlington Public Schools' Adult Education Program (703-228-7200, www.apsva.us/adulted) are in baking, cooking and nutrition. "There's an immediate satisfaction with a cooking class," says Raul Matos, APS coordinator of adult education. "You learn how to make sushi. You eat sushi. You leave happy." More than 50 different cooking classes are offered at school locations across the county.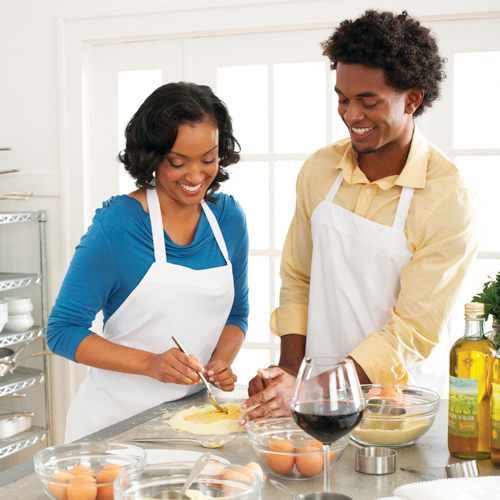 Cookware store Sur La Table in Pentagon Row (1101 South Joyce St., Arlington, 703-414-3394, www.surlatable.com) hosts at least one class per day (sometimes more) in its professional teaching kitchen. In recent months, coordinators have noted an increased interest in the Chocolate Workshop, as well as Kids and Teen Camps and Date Night classes.
If family-style Middle Eastern cuisine stirs the palate, Lebanese Taverna Market (4400 Old Dominion Drive, Arlington, 703-841-1562, www.lebanesetaverna.com) offers classes on Wednesday and Thursday nights, during which participants learn to make signature dishes from the restaurant's menu (an appetizer, entrée and dessert). Classes are offered in a professional teaching kitchen inside the market.
For an intimate culinary experience, instructor Sunny Singh of CocoFitness (703-286-5115, www.cocofitness.com) conducts small classes in kitchen skills, healthy cooking and various ethnic cuisines (e.g., Thai, Peruvian and Indian) in his Ballston home.
Open Kitchen, the restaurant, wine club and event space (7115 Leesburg Pike, Falls Church, 703-942-8148, openkitchen-dcmetro.com), no longer offers regularly scheduled classes; however, coordinator Holly Camalier will arrange private culinary instruction with a team chef, or group classes (minimum of six people) for bridal showers, birthday parties and corporate team-building events. Favorite sessions in the past have focused on French Bistro fare, Cooking with Beer and Caribbean cuisine.