Home Cooking – Taste By Katie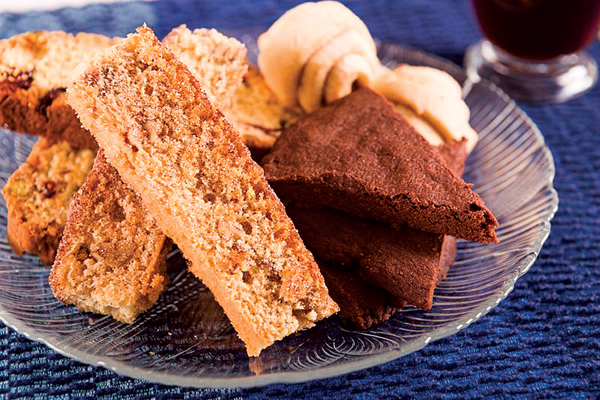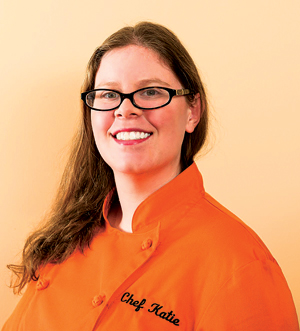 After graduating with honors in 2011 from the Art Institute of Washington's Culinary Arts Program in Rosslyn, Katie Gilman worked as an in-home chef, creating reduced-calorie, vegetarian and gluten-free meals for a handful of clients, and catering the occasional dinner party. All the while, she dreamed of having her own kitchen.
Now she does. In April, Gilman opened the takeaway shop Taste by Katie in the former Hunan BBQ space in the Dominion Hills Shopping Center. "Three blocks away from my parents' house," she says, her bright eyes peeking out from under the brim of a baseball cap. "Where I was born and raised."
Targeting "busy young people who don't want ramen anymore," Gilman's carryout counter is open six days a week. She prepares a selection of five entrées ($10 to $15 per order) as well as "Happy Hour Boxes" composed of select cheeses, pot stickers, dips and munchies ($10 to $12, serves two).
For summer suppers, Gilman is particularly proud of her Margarita Chicken—pairing tequila-lime–marinated breast meat with a corn, black bean and red bell pepper sauté and roasted tomatoes. For vegetarians, a light but filling option is a salad of toasted whole-grain barley, goat cheese and fresh raspberries with a berry vinaigrette.
To enjoy the best selection, Gilman recommends that customers pre-order meals on her website. (Walk-ins run the risk that the last order of roast chicken with bourbon-peach compote may be gone.) The carryout counter is open Tuesday to Friday, 4 to 8 p.m.; Saturday and Sunday, noon to 4 p.m. Closed Mondays.
Taste by Katie, 6017 Wilson Blvd., Arlington; 703-489-7141, tastebykatie.com