How Arlington Restaurateurs Celebrate Valentine's Day
We asked. They dished.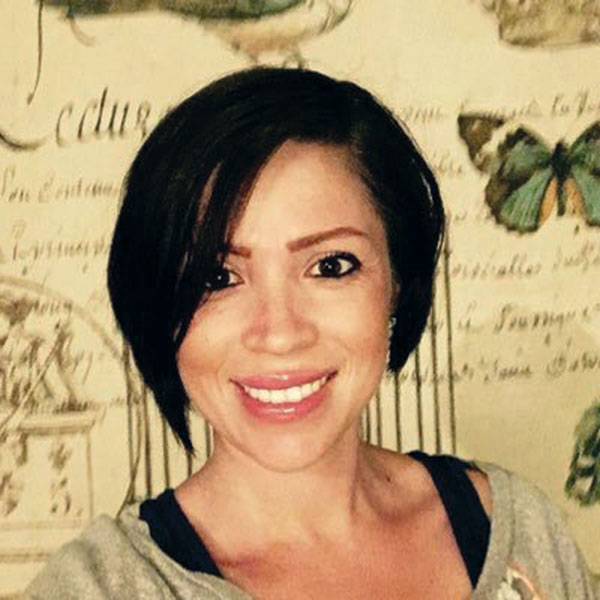 Joey Ma
Co-owner (with chef Tim Ma), Water & Wall
"Part of owning restaurants is that you never celebrate Valentine's Day on Valentine's Day. Tim and I both have winter birthdays, so we combine everything around the MLK holiday. Last year we went to the 3-Michelin-star restaurant Per Se in New York City." (Ma's Kyirisan restaurant just earned a coveted Bib Gourmand nod in Michelin's Washington, D.C., guide.)
John Snedden
Owner, Rocklands Barbeque and Grilling Co.
"[My wife] Kim and I have three children, now mostly grown, but in the past we'd always spend Valentine's at home. When the kids were younger, we'd go over the valentines they got in their classes, do sparkling cider and maybe have a steak night. The main thing was to convey that the day is about being with someone who is special and that there is intentional love in the air."

Mikala Brennan
Owner, Hula Girl Bar and Grill
"I was in a yearlong relationship that ended recently, so I'll probably be single this year and playing all those love-hurts songs to myself. When you're a chef in a relationship, you may want to be romanced over a nice dinner, but no one wants to cook for you—they wig out about it. 'Oh, I can't cook for a chef!' But I'd be happy with Hamburger Helper."
Spike Mendelsohn
Owner, Good Stuff Eatery
"I grew up in the restaurant business and cooked on Valentine's Day. Holidays were always a struggle in my relationships, so I made a pact that when I got married, I'd cook for my wife at home for Valentine's Day." (Mendelsohn married his wife, Cody, in July 2015.) "Last year I made seared Arctic char with potatoes and lemon confit, asparagus and carrot salad with black olive tapenade, and strawberries and cream for dessert—my wife's favorite."
Save
Save
Save