How to Cook Corn Chowder Like Requin's Jennifer Carroll
The Mosaic District chef shares her summer recipe.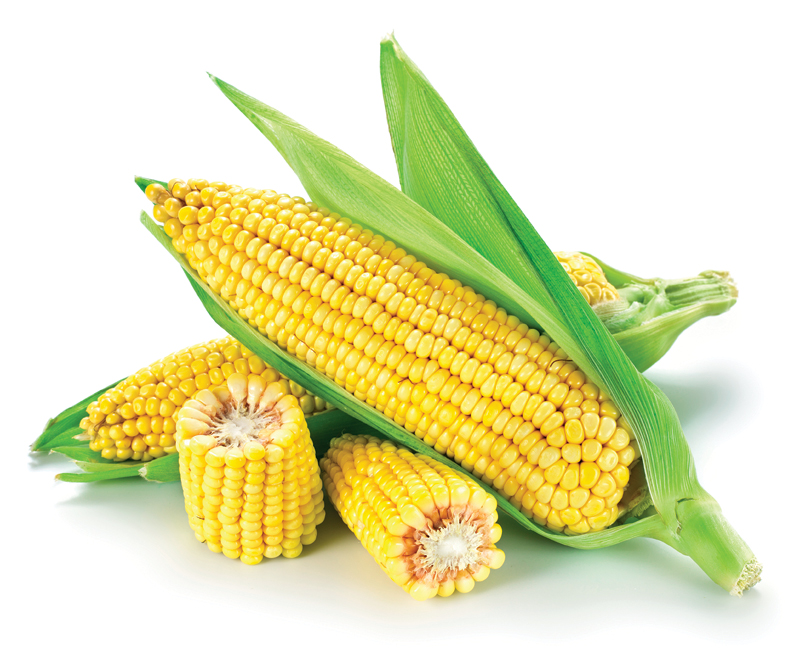 Above, photo by iStockphoto.com. Below, Chef Jennifer Carroll. Photo by Greg Powers.
Requin, the pop-up-turned-permanent French Mediterranean restaurant in the Mosaic District, is only steps away from the Mosaic Central Farm Market (open Sundays, 9:30 a.m. to 2:30 p.m., 2910 District Ave.). With summer in full swing, we asked Requin chef Jennifer Carroll to create a recipe for heirloom corn chowder, using the bounty of yellow and white-gold ears that are available from vendors such as Toigo Orchards, Westmoreland Produce and Pleitez Produce.
Note: Carroll also likes to use dried corn for extra flavor. She prefers Cope's brand, which is available at some Whole Foods Markets or online. You can replace the fresh corn completely with dried corn (soaking the latter overnight in 6 cups of water) or you can use half-dried and half-fresh corn, soaking the fresh corn right along with the dried kernels. www.requindc.com
Jen Carroll's Corn Chowder
Yield: About 2 quarts (10 servings)
1 cup heavy cream
1 tablespoon unsalted butter
1 ½ teaspoons olive oil
¾ cup yellow onion,
finely chopped
3 medium garlic cloves, minced
½ small jalapeño, seeded and minced
½ pound fresh heirloom corn (about 3 cups, or 4 ears) or 8 ounces dried corn, such as Cope's brand (see headnote)
6 cups water
1 ½ teaspoons smoked sea salt, plus more for garnish
1 ½ teaspoons ground Espelette or Aleppo pepper (red chili powder)
2 large Yukon potatoes, peeled and cut into ¼-inch dice
(1 ½ cups)
½ cup crème fraîche, for garnish
1. In a medium saucepan over medium-high heat, boil the heavy cream until it reduces to ²/³ cup, about 6 minutes. Reserve.
2. In a heavy-bottomed casserole over medium heat, heat the oil and butter until they are shimmering. Stir in the onions, garlic and jalapeño and cook, stirring occasionally, until the vegetables are soft but not at all brown, about 8 minutes.
3. Add the corn and water (if you're using dried corn, use the soaking water). Stir in the sea salt and pepper.
4. Raise the heat to medium-high and bring to a boil. Reduce the heat to medium and simmer for 20 minutes. Add the potatoes and cook for 10 minutes, until the potatoes are soft. Stir in the reserved cream and simmer for 5 minutes.
5. Serve the soup hot in heated bowls. Or cool to room temperature, refrigerate and serve chilled. Garnish with dollops of crème fraîche and sprinkles of smoked sea salt.