Want to Shop Local? There's an App For That
YOPP connects shoppers with Arlington retailers.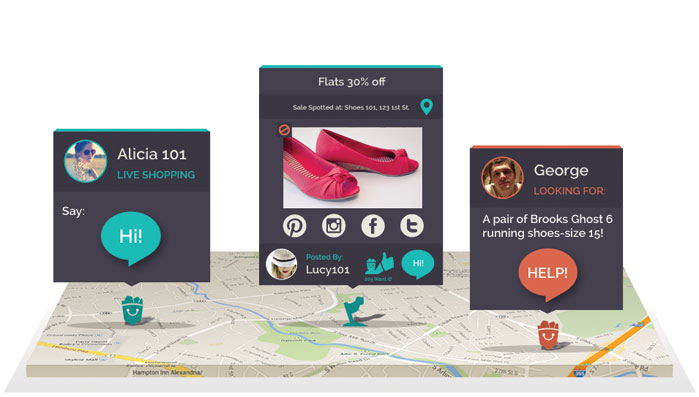 You're looking for the perfect snakeskin clutch, but you don't have time to hit 20 different stores. Enter YOPP, a crowdsourcing app (www.yoppapp.com) that allows consumers to tap other shoppers and businesses around them for help with what they are seeking. Using the app, shoppers can put out a request for a specific item, or post photos of their latest finds. Fellow users can then respond with tips through the app, which also allows local store owners to offer discounts and special promotions.
Created by Arlington entrepreneur Shana Lawlor and sanctioned by Arlington Economic Development, YOPP is the latest outgrowth of Arlington Small Business Day, an event that Lawlor kicked off the day after Black Friday in 2012, with 80 participating retailers. Within a year, participation more than doubled, and area residents were clamoring for an app that listed local stores.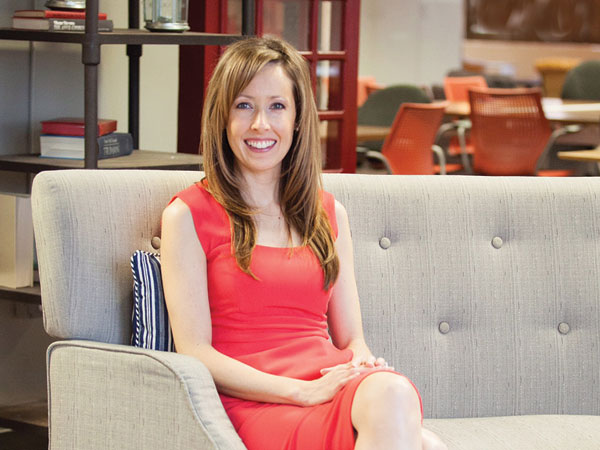 Shana Lawlor. Courtesy Photo.
YOPP, which launched in October, is named for the small, but significant exclamation that saves the day at the end of the Dr. Seuss classic Horton Hears a Who!. To make the app even more useful, Lawlor recently expanded it to include area restaurants—because you'll probably need a coffee or a snack to fuel those afternoon-long exercises in retail therapy.
Why all this effort to shop local when you could just have that clutch shipped from Amazon? "Sixty-eight cents of every dollar spent at a small business stays within the community," cites Lawlor. "If you shop at small businesses, you not only support the store but you also make a bigger impact on the area where you live."