Where to Eat and Drink in Clarendon
Arlington's most food-centric Orange Line hub offers a bounty of dining and snacking options.
DATE NIGHT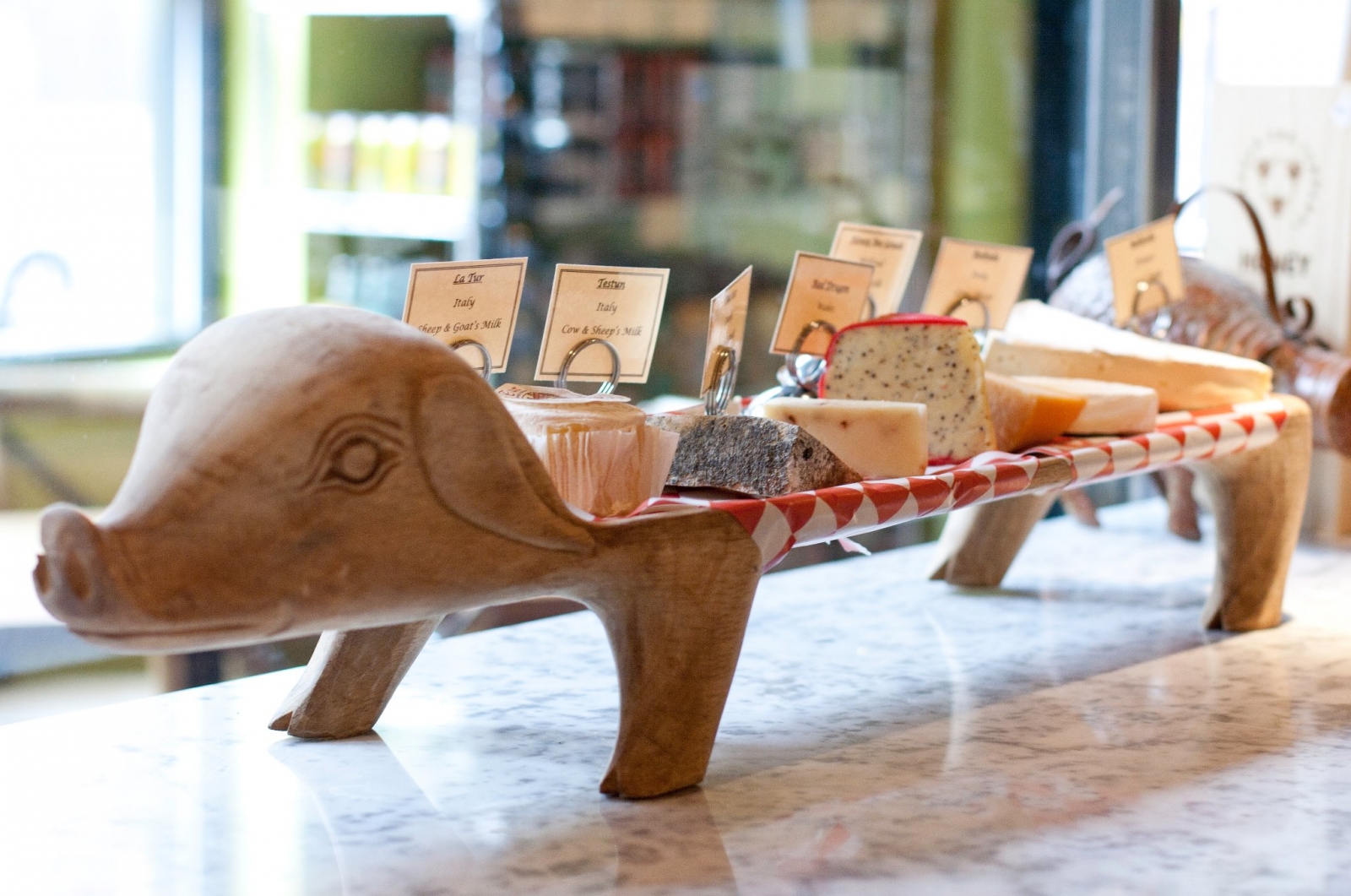 Screwtop Wine Bar. Facebook photo.
Wine lovers, rejoice: Screwtop Wine Bar is serious about its vintages. Need proof? An encyclopedia of wine awaits you as you enter the bar, which is cozily hidden on one of Clarendon's quieter side streets. The food here is ideal for sharing—think cheeseboards and charcuterie, as well as truffle mac 'n' cheese, hot Cuban sandwiches and wine-braised boneless short ribs. Unable to score a table for a dinner date? Screwtop serves a weekend brunch beginning at 10:00 a.m.
1025 N. Fillmore St., Arlington; screwtopwinebar.com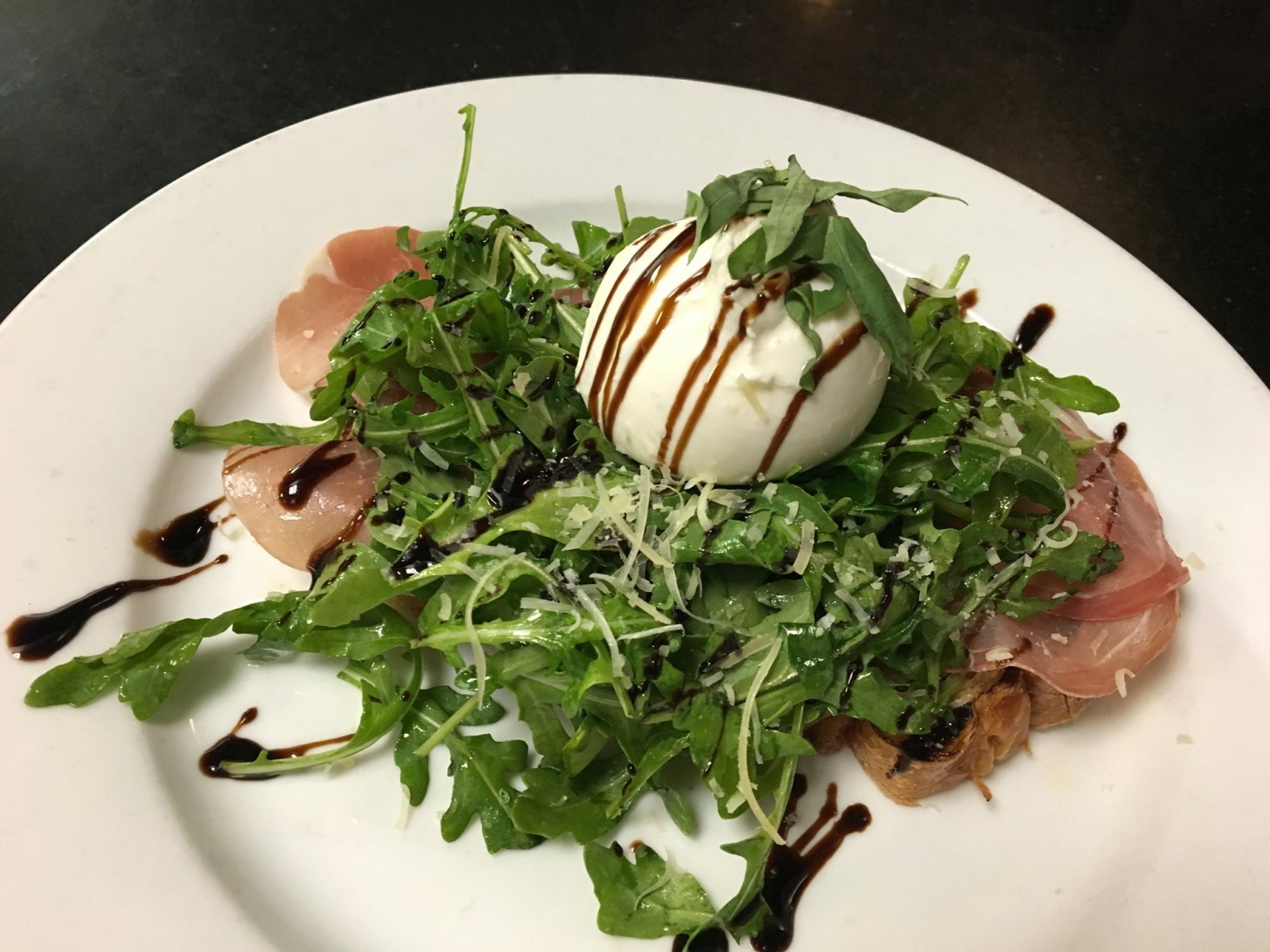 Arugula salad at Faccia Luna. Facebook photo.
Owner Joe Corey likes to brag that Faccia Luna, a local stalwart since 1992, is one of Arlington's most popular first-date establishments. With its reasonably-priced traditional pastas and pizzas, it's easy to understand why. Low brick walls separate the tables and reproductions of Man Ray photos adorn the walls, making for a cozy atmosphere. Start the evening with PEI mussels or grilled eggplant, move on to ziti in vodka sauce or a pizza with smoked gouda and prosciutto, and finish with Belgian chocolate mousse for dessert. Schedule your date night on a Monday night and you can catch Faccia Luna's dinner-for-two special, priced at $27.25 per couple, which includes a glass of wine for each diner.
2909 Wilson Blvd., Arlington; faccialuna.com/arlington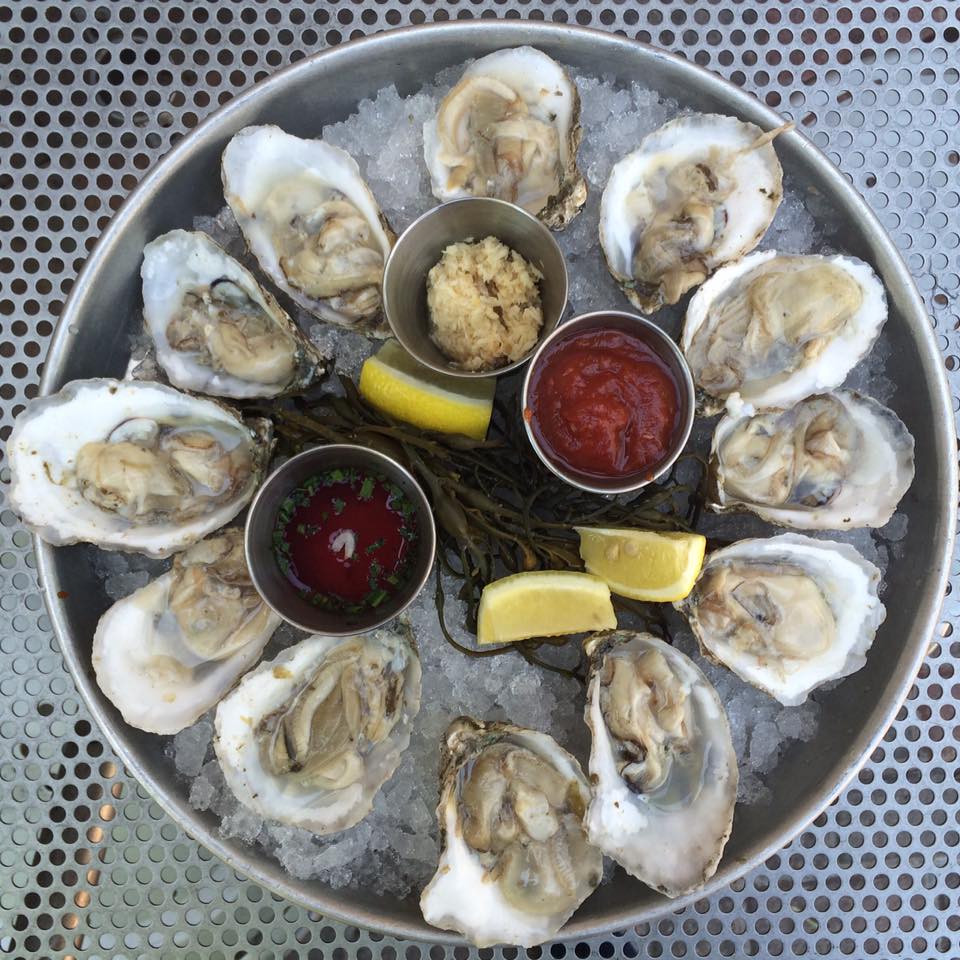 Oysters at Lyon Hall. Facebook photo.
With its art-nouveau signage and old-fashioned celebrity portraits, Lyon Hall's décor evokes a seductively cosmopolitan feel. Its rustic French and German cuisine, however, is the epitome of comfort food. Begin with the warm Bavarian pretzel, which arrives with an apple compote and melted cheese, then dig into a platter of chef Matt Hill's homemade sausages with cabbage choucroute. Got a brunch date? The brasserie has you covered with a selection ranging from oysters to homemade doughnuts.
3100 N. Washington Blvd., Arlington; lyonhallarlington.com