Arlington's Hottest Musicians
Meet the biggest names in local music, from rising stars and Grammy nominees to legends of blues, bluegrass and reggae.
Amy Wilcox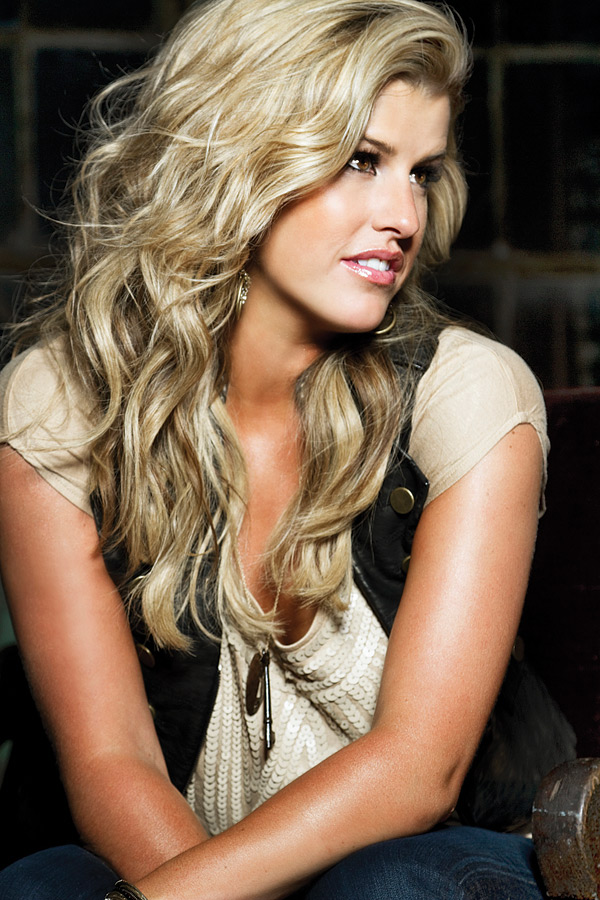 Photo by Amanda Van Sandt
Amy Wilcox's first big break wasn't on the radio. It was on television, when the doe-eyed, blond showstopper landed a starring role in A&E's 2014 reality series Crazy Hearts: Nashville, which followed a cadre of aspiring musicians as they sought to find fame in Music City.
The no-holds-barred docu-soap quickly thrust Wilcox, 28, into the spotlight as two songs from the show—the brokenhearted ballad "Best of Intentions" and the sassy honky-tonk hoedown "Hell on Heels"—earned strong exposure on country radio.
Soon Wilcox was gracing national magazine covers and headlining a gig at the 9:30 Club in Washington, D.C.
And to think that it all started here in Arlington.
Born in Tulsa, Oklahoma, Wilcox moved to Arlington's Bellevue Forest neighborhood at age 4, growing up in a family that loved music and was fond of singing hymns, both at church (Cherrydale Baptist Church, and later, Mount Olivet United Methodist Church), and at home.
As a student at Yorktown High School, she fell hard for what she calls the "country divas": the Dixie Chicks, Trisha Yearwood, Faith Hill, Reba McEntire and Jo Dee Messina. She started playing guitar during her junior year, although it was her soccer skills that took her to Nashville in 2005, when she landed a sports scholarship to Vanderbilt University.
Wilcox sang with a jazz ensemble and an a cappella group in college, but says music wasn't a priority. That changed shortly before graduation when she suffered a knee injury playing soccer that would leave her bedridden and back in her childhood home for nearly five months.
While recuperating, she picked up her guitar and rediscovered her passion for music. Still on crutches, she convinced her mother, Angie, to drive her back to Nashville for the American Idol auditions. She made it to the third round.
After graduating and spending time in Atlanta, Wilcox moved back to Nashville, where she was ultimately discovered by the production company casting Crazy Hearts: Nashville. She's remained there ever since the show ended early last year, determined to find stardom while penning songs, both on her own and with co-writers.
Sharing the creative process with another artist can be an emotionally fraught experience, she confides. "There's an ongoing joke here that every writing session is like an awkward first date," says Wilcox, who is currently recording material for a new EP, which she hopes to release this summer. "Some go really well, some crash and burn, some are just middle of the road."
  —Nevin Martell