10 Great Neighborhoods
Northern Virginia is in hot demand (the population of Arlington County alone has grown by 12 percent over the past decade), but certain neighborhoods are especially prone to scouting visits from would-be homebuyers.
Franklin Park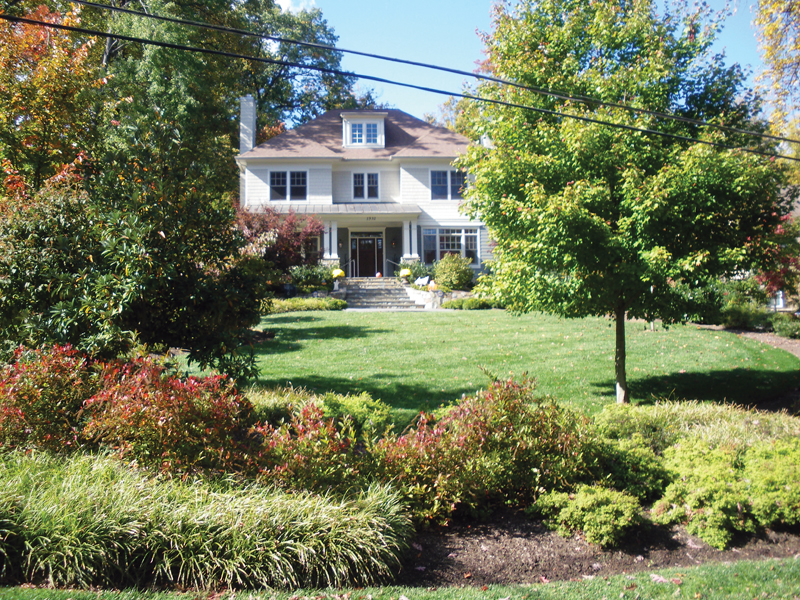 Located off Old Dominion Drive, near the Arlington-Fairfax County line, Franklin Park is one of McLean's oldest and most coveted neighborhoods. Despite its immediate proximity to Arlington and D.C., the picturesque community feels a world apart, buffered by its hilly terrain and old-growth forest.
A 1909 advertisement touting the then-new subdivision stated that "Nature has been truly lavish in her devotions to Franklin Park, and any one with artistic sense and an eye for the beautiful would appreciate the marvelous advantages offered here."
Some would argue those claims still hold true. Local real estate agent Steve Wydler with Long & Foster pegs the exclusive neighborhood as one of the two hottest properties in McLean (the other being Langley Forest).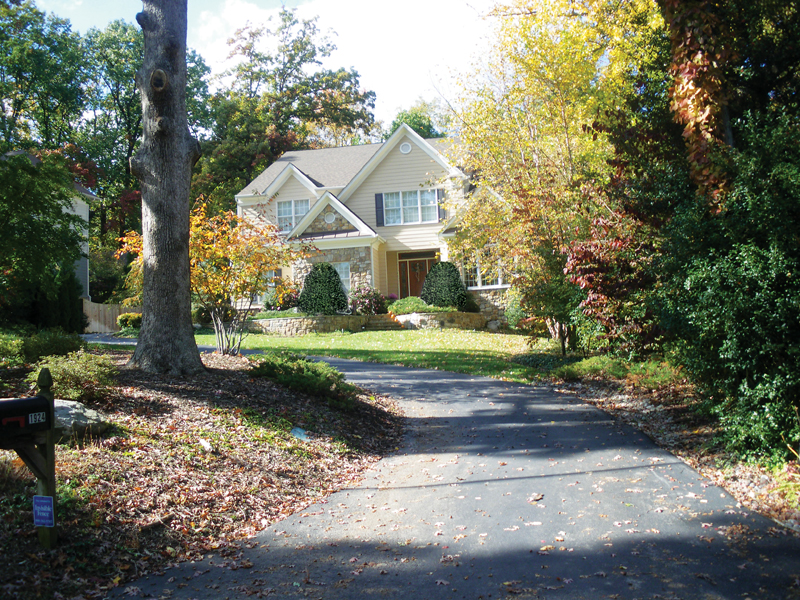 "It's a little closer in and feels like a real developed neighborhood, with mature trees and really interesting architecture," Wydler says. "You feel like you're in the country. Builders are tripping over themselves to get lots there."
Michael Winn, president and owner of Falls Church-based Winn Design & Remodeling and a resident of Franklin Park, confirms that there's a bit of a frenzy. "People are spending upwards of $1 million for a teardown [lot] in this community," he says. "The big irony is that people want to move to McLean for the great public schools, but once they're here, many of them send their kids to private school."
It's an upscale place, to be sure, but not one where homeowners hide behind gated entries. The "Franklin Frolickers" group has been getting together for decades to plan social activities, such as a Halloween parade and neighborhood potluck.
At A Glance
Average home price: $1.42 million
Average days on market: 106
Homes sold in 2012: 25
Neighborhood schools: Chesterbrook Elementary, Longfellow Middle, McLean High
Notable landmark: Although it has undergone many modifications over the centuries, a log structure dating back to the 1700s can still be seen at the corner of Virginia Avenue and North Nottingham Street.