10 Great Neighborhoods
Northern Virginia is in hot demand (the population of Arlington County alone has grown by 12 percent over the past decade), but certain neighborhoods are especially prone to scouting visits from would-be homebuyers.
Langley Forest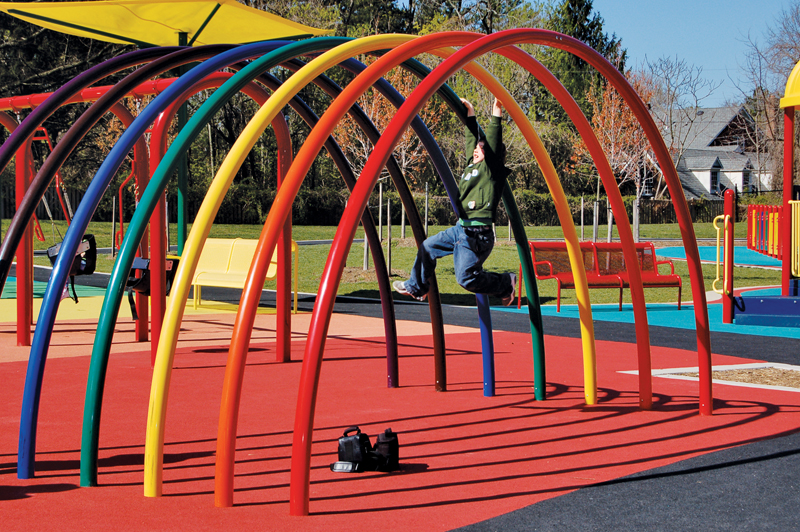 Many dream of living in this scenic stretch of grand homes along Georgetown Pike. It is virtually bookended by parkland, with the Scott's Run Nature Preserve to the west and Claude Moore Colonial Farm and Clemyjontri Park to the east. At the same time, it's close to the Beltway and the George Washington Memorial Parkway, as well as the CIA headquarters and the shops of Tysons Corner. In other words, it's a little bit country, yet simultaneously metropolitan.
"Langley Forest is one of the hottest neighborhoods in all of McLean," agent Steve Wydler contends, noting that teardowns are an increasingly regular occurrence in this large-lot community, with land going for premium prices. "I just sold a 1-acre lot for $1.4 million, and a builder is going to put a $4 million-plus home on it," he says.
Steep housing prices mean that the neighborhood is more of a fantasy than a reality for most buyers. This exclusivity is self-perpetuating, Wydler says, in that the price points are so high that it's a difficult spot to overdevelop.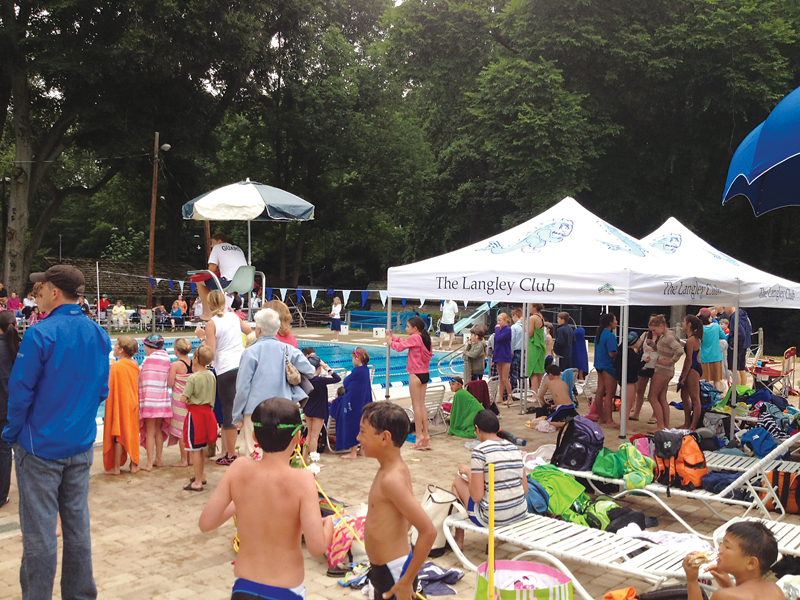 Residents swim and gather at the nearby Langley Swim and Tennis Club, a private members-only facility.  And the area due east of the neighborhood has a considerable pedigree. Not far away, at the intersection of Georgetown Pike and Old Chain Bridge Road, sits the Langley Fork Historic District, whose most famous house, Hickory Hill, was once owned by Robert F. Kennedy.
Of particular interest to residents of this posh locale is the ongoing construction of Metro's Silver Line, which is already changing the landscape around nearby Tysons Corner. Many are hoping that the Metro will spur more investment and mixed-use development in McLean, as well as a usable network of walking and biking trails connected to the Metro system.
At A Glance
Average home price: $3.16 million
Average days on market: 189
Homes sold in 2012: 12
Neighborhood schools: Churchill Road Elementary, Cooper Middle, Langley High
Notable landmark: Clemyjontri Park includes a carousel, walking trails and an expansive playground designed for kids of all abilities, including those with physical or developmental disabilities. The park is named after the four children (Carolyn, Emily, John and Petrina) of benefactor Adele Lebowitz, who donated 18 acres for the creation of this public amenity, and still lives on the property with her family today.