10 Great Neighborhoods
Northern Virginia is in hot demand (the population of Arlington County alone has grown by 12 percent over the past decade), but certain neighborhoods are especially prone to scouting visits from would-be homebuyers.
Lake Barcroft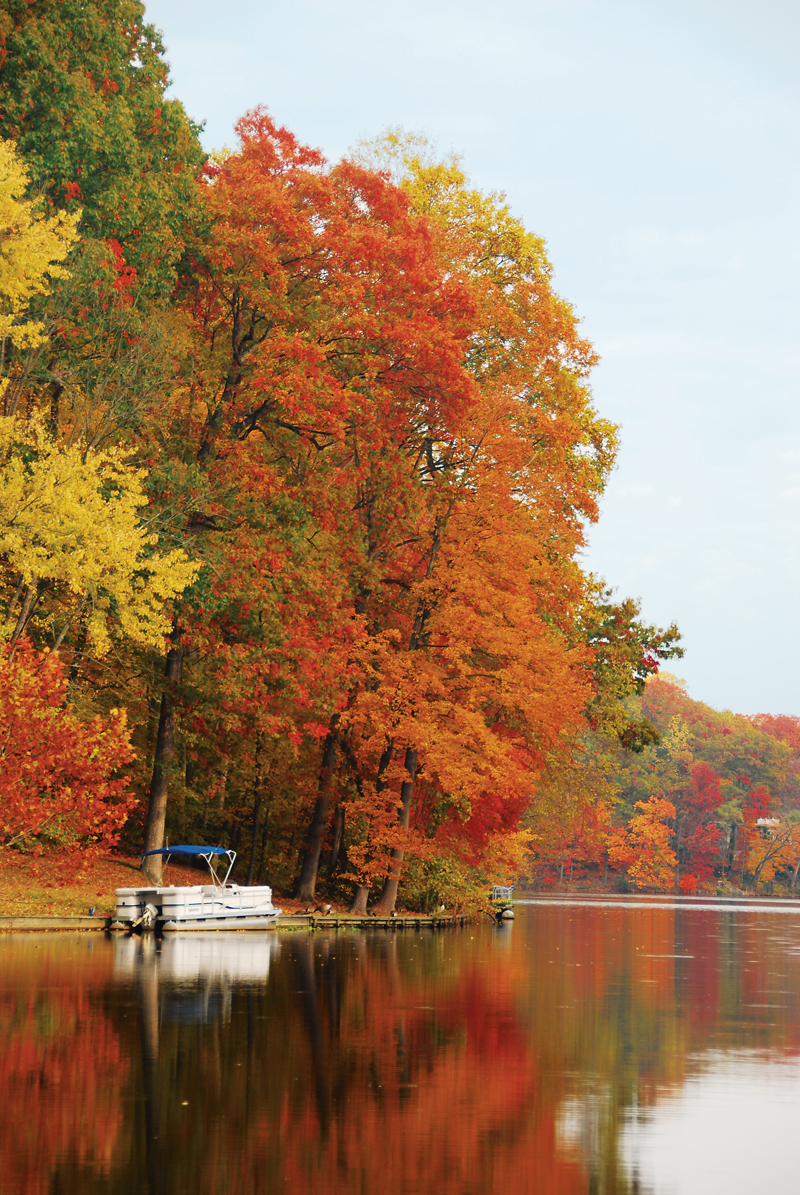 When Daphne and Aras Butas were looking to upgrade from their condo in Courthouse in 2007, Aras insisted that, if they were going to stay in Northern Virginia, he would only buy a house in the place where he grew up—Lake Barcroft in Falls Church. As an agent with Century 21 Redwood Realty in Arlington, Aras literally knew whereof he spoke.
"Lake Barcroft is kind of a hidden secret," Aras says, alluding to the fact that his boyhood neighborhood offers something that other spots inside the Beltway can't: waterfront living.
As one would expect, life in Lake Barcroft revolves around the nearly 100-year-old, 135-acre private lake at its center. Used only by residents who pay an annual fee and their guests, it offers five beaches and multiple common areas.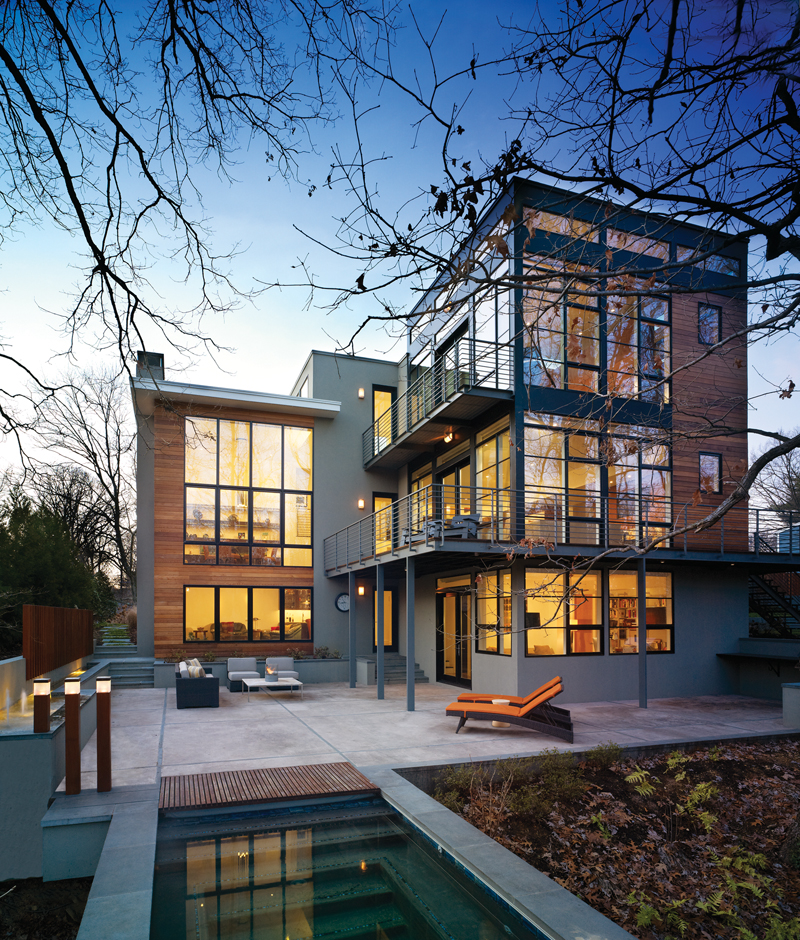 Jennifer Talati, a Lake Barcroft homeowner and an agent with Long & Foster in Falls Church, calls it "an oasis of calm in our very hectic lives." Houses here are larger and frequently on bigger lots than Arlington homes listed at the same price point, and yet the lake is only seven miles from D.C.
"There is no other neighborhood in the area where a resident can enjoy swimming, boating [electric motor only], kayaking, stand-up paddleboarding and great fishing," Aras says. Social events include barge parties, art shows, concerts, chili cook-offs and an annual Fourth of July fireworks display.
"The lake—what an amazing, natural outdoor learning classroom for our children—there is just nothing like it," says Daphne Butas. "I like growing up in the same place with my family where my husband did 30 years ago as a kid himself. I like that every house looks different…and that all the people want to support the lake and the wonderful experiences it has to offer us."
At A Glance
Average home price:
$730,063 (ZIP 22041)
$789,464 (ZIP 22044)
Average days on market:
78 (ZIP 22041); 122 (ZIP 22044)
Homes sold in 2012: 36
Neighborhood schools: Bailey's, Belvedere and Sleepy Hollow Elementary; Glasgow Middle; J.E.B. Stuart High
Notable landmarks: The pedestrian footbridge over Holmes Run, which connects the south and middle parts of the lake, was sponsored by the Lake Barcroft Women's Club and dedicated in 1977. The club also created a community garden not far from the bridge.